Working from home has been a growing trend for years, but it's taken a worldwide pandemic to bring it into the mainstream. Mass lockdowns, social distancing regulations, and occupational health considerations have forced people in all occupations to go remote.
That includes finance roles, for which home-based arrangements were seen as unfeasible or at best a soft option of sorts, for people who weren't fully committed to accelerating their careers.
Since early cases were detected in late January, the finance sector has shown it's not just possible but just as productive to be employed remotely.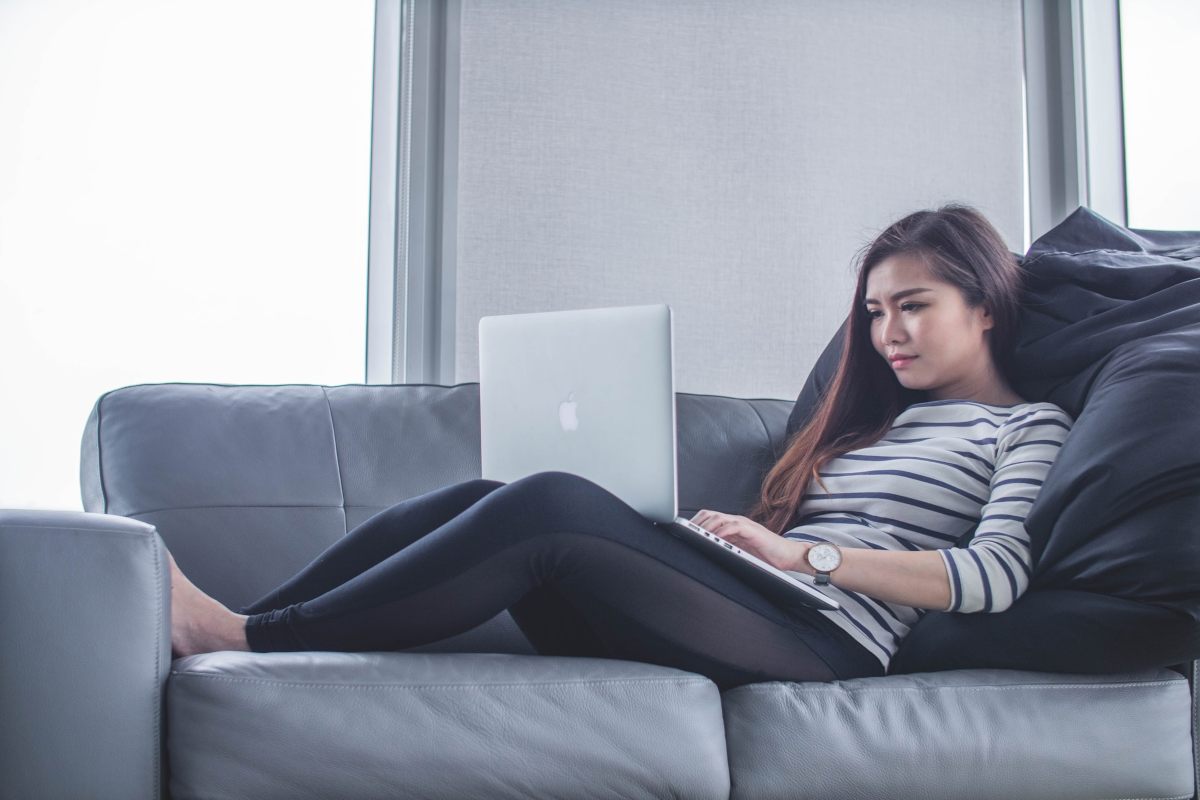 A Myth-Busting Pandemic
Governments around the world are coming to terms with how to deal with a pandemic without recent precedent. At the same time, businesses are dealing with a similar level of disruption and confusion with workplaces.
Forced into shifting from cubicles and boardrooms to home offices or even the living room couch, companies are now looking at remote arrangements with a fresh gaze, as regulations and safety rules continue to drive the trend of work-from-home.
Financial services, in particular, have taken a new look at these set-ups, as Jenny Grey, managing director, head of human resources at Citigroup for Europe, the Middle East, and Africa, explains. Traditionally, in-office labor was believed to be essential for the sector due to unique technical and compliance hurdles.
However, necessity has demonstrated that employees can be productive and effective when employed completely remotely, in many cases as successful as those in occupations already optimal for such arrangements.
A Historical Workplace Shift
The shift hasn't been pain-free, but mandatory lockdowns compelled these businesses to adopt any necessary technical and compliance solutions to make it work. At the same time, human issues will likely endure no matter what tools are made available.
It could be argued that the experience of shared workspaces and physical immediacy can't be fully replaced with virtual spaces and proximity online.
In addition, online collaboration can make all too evident personal differences like a luxurious, fully furnished at-home office versus making do on the kitchen table. Some team members might be living alone, with a greater sense of isolation, while others have the support of a family and are less likely to feel the difficulties of seclusion.
On the other hand, those who live by themselves might be hindered by fewer distractions during the workday. Their colleagues might be facing the challenge of numerous distractions from kids, pets, and other personal commitments such as studying part-time for a qualification.
Integration & Team Culture
Finding ways to defeat these differences within teams is integral to success. Moreover, staff should be encouraged to focus on the bigger picture: their personal sense of purpose and the meaning they derive from their jobs.
Guiding the group to review their individual role in the financial services industry and how they're contributing to eventual economic recovery is another useful approach. If you're working from home, taking every opportunity to stay connected to friends and family as well as coworkers supports you in staying focused on the horizon and preventing the proverbial walls from closing in.
A culture of non-judgment and tolerance is also ideal. Refrain from judging your colleague's taste in furniture and window dressings. Having a laugh about interruptions from pets and children keeps the mood lighter, and helps everyone to recognize that everyone is trying to do their best in this strange, unprecedented time.
Have empathy for your coworkers, especially those caring for sick or elderly relatives. Managers may want to make the extra effort in reinforcing conduct and compliance standards, along with supporting staff with doubts or even anxiety.
For everyone, having a sense of gratitude for stable employment is another positive mindset to adopt, in light of the tens of thousands or more who have been laid off due to the pandemic-caused economic disaster.
Summing Up
COVID-19 has shaken up the world, causing widespread economic disruption and social dislocation. Even finance roles, long seen as strictly on-premises jobs, have undergone a kind of revolution.
Security, client data, and compliance and regulatory measures, can and have been successfully managed by these players. Even the client-side demand for face-to-face interactions have been met by digital or video access to staff. Just make sure you stay professional while on a video conference call.
However, although the countless remote financial services teams functioning successfully have demonstrated these set-ups are possible, social and human challenges endure and must be addressed. This comes down to mindset.
Both employees and managers can encourage and cultivate the empathy, tolerance, and sense of purpose that home-based working needs to thrive.
Read Also:
Author: Luke Fitzpatrick