Thank you for visiting our Contribute page.
Here at World News Views, we always welcome outside guest authors who intend to share their experience, ideas, personalized opinions on subject matter and many more.
In this regard, we encourage you to submit your guest posts and contribute at World News Views. We are accepting contents in the following categories;
Latest News / Current Affairs
Science & Technology
Entertainment
Lifestyle
Research
Reviews
Contribution Guidelines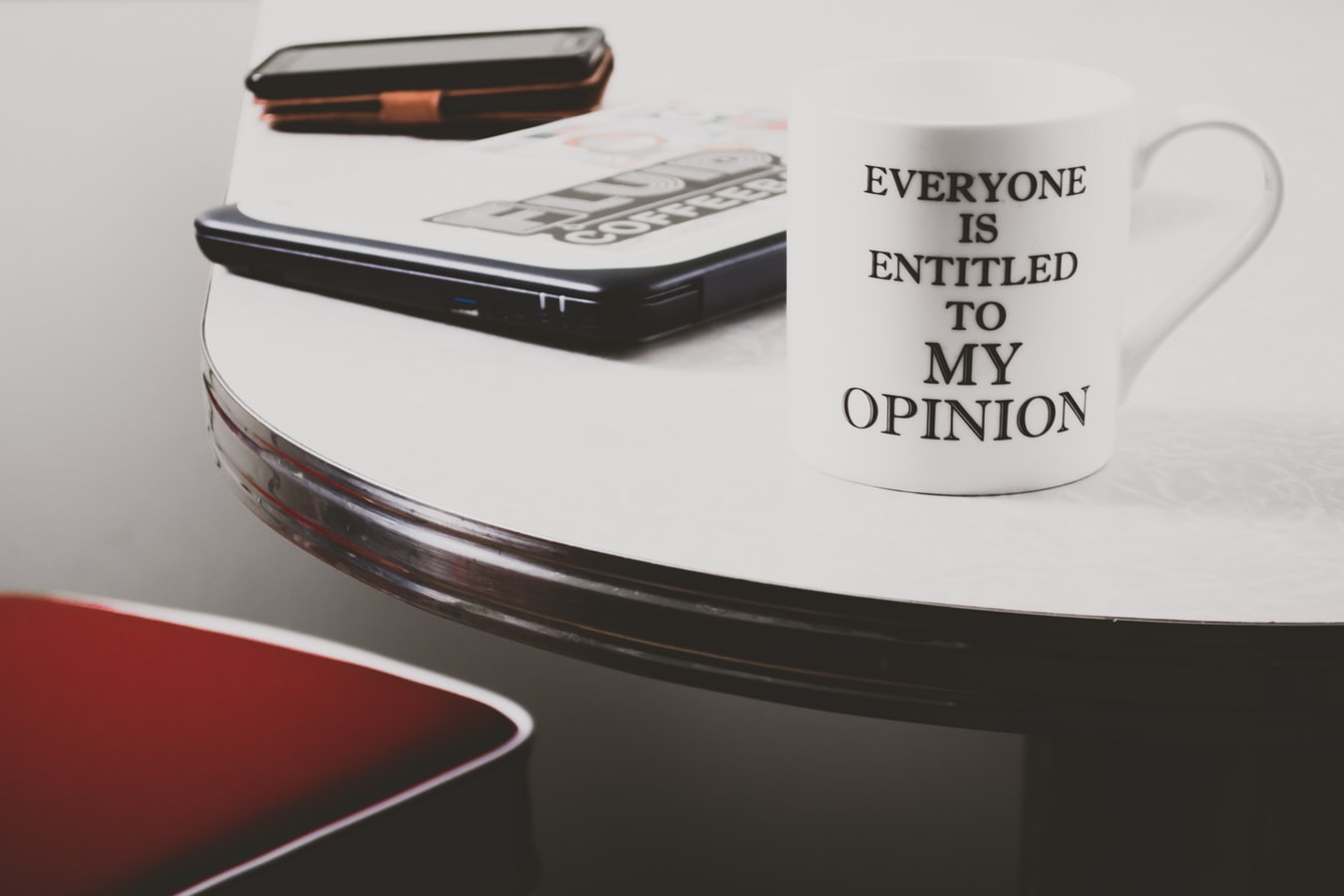 If you intend to submit your opinion in the form of guest post, you must adhere to our guest posting / contribution guidelines. Please, carefully read the following terms and conditions before submitting your content;
Worlds Counts shall not be less than 1000 and it should be unique and plagiarized free. During editorial review, if your content found plagiarized, we will not approve and publish your article.
Graphic Content (Images, Infographics & Images) can be submitted in the guest posts. But you shall hold the rights.
You should include Author Bio in your guest posts (max. 2-3 lines along with your personal website/blog link) along with social profile. Twitter & LinkedIn profile is preferable.
It is important to note that World News Views is mainly focused on current affairs, so we don't publish contents that which are submitted with an intent of getting backlinks. We encourage authors to write informative, interesting and meaningful contents for audience. The Guest Authors can include outside links (except home page, service page, links with branded anchor texts) for reference purpose only. Further, all outside links contain Rel=NoFollow attribute by default.
Once the article is live, guest author will not have any right to make any amendment(s) which is already prohibited in our guest posting guidelines. In such cases, we reserve the right to forfeit the content and ban the author. Only editor has the right to add/edit the content in special circumstances.
To submit your article, please write "GPR" at the start of your email subject so we can understand you have already read our guidelines. If not, the email will not be entertained. Email at info@worldnewsviews.com.
If you are interested in collaboration, content sponsorship or advertisement, kindly visit our advertise page for more guidelines.
We look forward to your great contributions.
~ Editorial Team ~