Welcome to World News Views.
About Us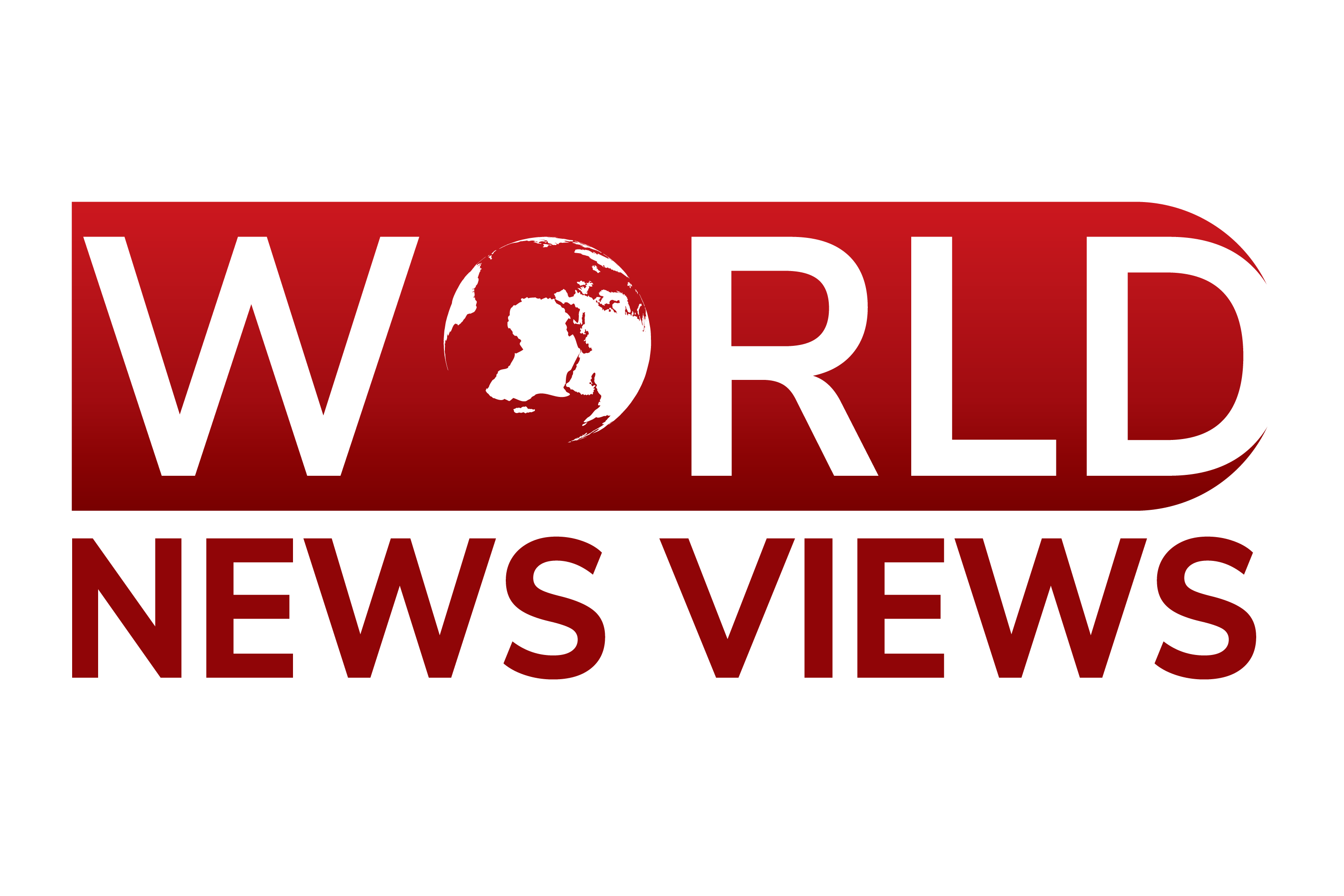 WNV is an emerging news website which is mainly focused on latest news and  current affairs. However, we are striving to cover all interesting topics that are interesting, meaningful and informative for our audience. In this regard, we cover more topics in the following niches;
Business & Finance
Science & Technology
Travel & Lifestyle
Food
International Relations & Politics
Games & Sports
Personal Opinions
Reviews and more more
We always strive to publish authentic contents with credible sources. We also accept outside contributions from guest authors. In this regard, we value their opinions but it doesn't the point of view of WNV.
Till now, we have been featured on some of the top and renowned news websites, publications and blogs. Some of them are as follow:
Forbes
Universtity of California San Diego
Zero Hedge
Future of Life
Digital Journal
Buzzfeed
Public Integerity
eConsultancy.com
Mic.com
Christian Post
Zameen.com and many more.
Our aim is to bring inform, bring and publish real-time, authentic and credible news in order to keep update our audience. If you have any query, feel free to contact us.