Some people work hard and some combine their hard work with smart work which makes them leave others behind and become one of the richest people in the world. Here is a list of 10 of the richest people you will find in the world, according to Forbes.
This list hardly remains constant but some people manage to be on the list over the years, though changing the order.
10 Richest People In The World in 2021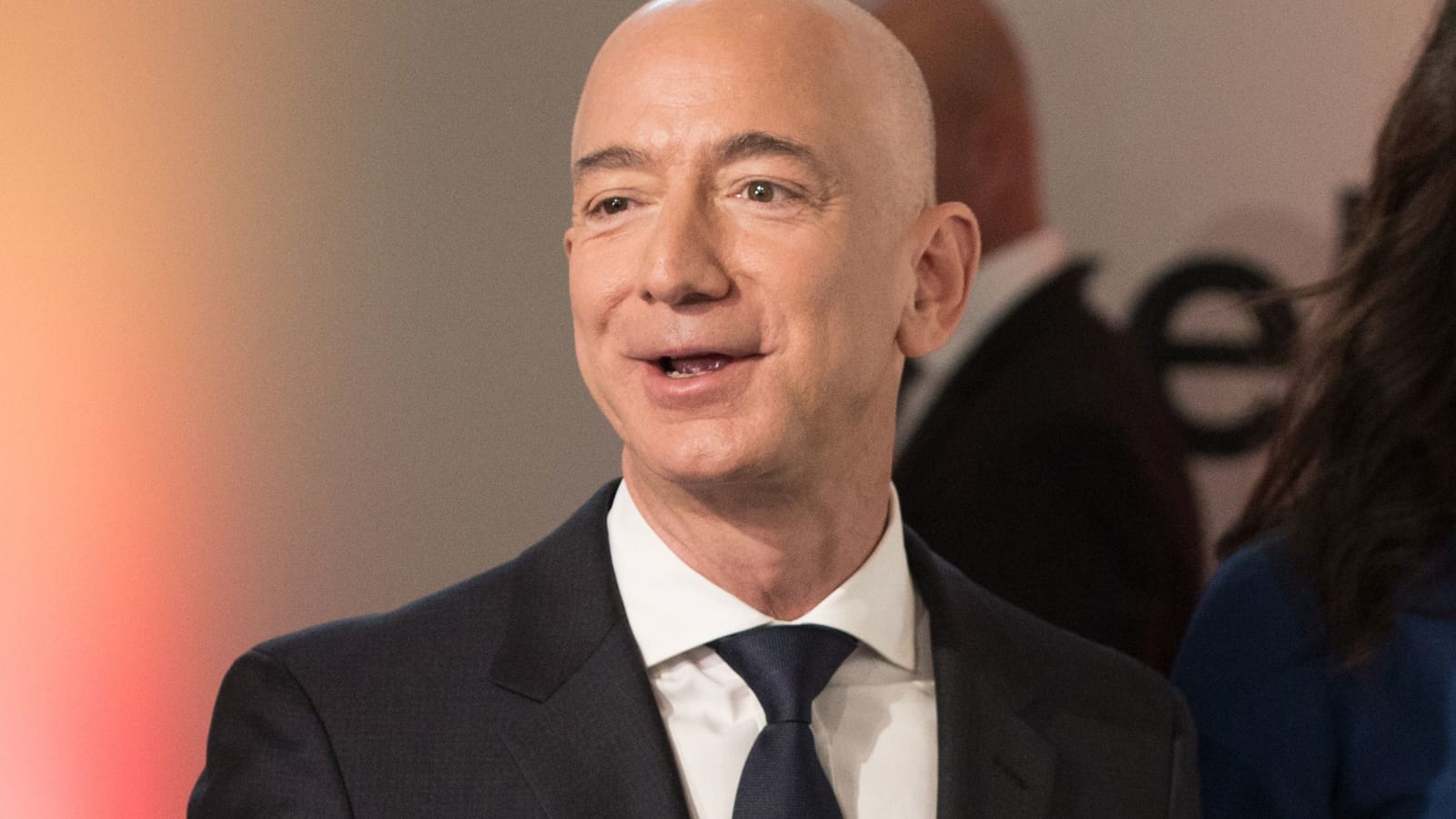 1. Jeff Bezos
Jeff Bezos, the owner of and the CEO of Amazon currently tops the list of the richest people on Earth. Amazon has become the largest online shopping platform and with the global pandemic of 2021, it had managed to multiply its business many more times. This increased online shopping trend has made Jeff Bezos the richest person on earth with a net worth of $181B.
Jeff Bezos started his career as an industrial entrepreneur. Besides being the richest man in the world in 2021, he is still making new ways to multiply his money.
Country: United States
Net Worth: $181B
2. Elon Musk
Elon Musk the founder and CEO of Tesla Motors and Space X has been declared the 2nd richest person on Earth for now, by Forbes. He is a very social person.
His updates on social media have gained him a number of followers. His greatest achievement was the invention of a commercial spacecraft in 2012 that took him to the heights of fame and money.
He is aiming to revolutionize both traveling on earth and in space through electric cars and rockets respectively.
Country: United States
Net Worth: $174B
3. Bill Gates
Although Bill Gates has many sources of earning, the main reason for his fame is him being the co-founder of Microsoft Corporation. Bill Gates has since long been an inspiration for all the new entrepreneurs. His goals and the method of achievement attract people.
He is always seen at every occasion providing solutions to the existing problems and warning the human community to take measures against the expected future problems. His farsightedness is worth high appreciation.
Net Worth: $135B
Country: United States
4. Bernard Arnault
Bernard Arnault is the chairman and chief executive of the world's largest luxury- goods company, the LVMH Moët Hennessy – Louis Vuitton SE. He is basically an art collector.
He earned most of his wealth by buying the stocks of Moët Hennessy through his company Christian Dior. Further, he is currently considered the largest name in the world of fashion leaving behind all other previously well-known fashion names.
Country: France
Net Worth: $115B
5. Mark Zuckerberg
Mark Zuckerberg came to fame when he co-founded Facebook. This made him a billionaire at the mere age of 23. Currently, he works as the chairman, chief executive officer, and controlling shareholder of this social media site.
Mark Zuckerberg became a billionaire at a very young age and kept on increasing his wealth with an inclined slope. This was mainly due to his continuous efforts. He kept expanding his business into various domains.
Country: United States
Net Worth: $97.9B
6. Larry Page
Larry Page, one of the co-founders of Google, is ranked at number 6 by Forbes, in the list of top 10 richest people in the world.
He has become the co-creator and namesake of PageRank which is a search ranking algorithm for Google. Larry was at the 13th rank as of July 2020, and he managed to jump to the rank of 6 in 2021.
Larry is also investing in space exploration projects, like the flying car.
Country: United States
Net Worth: $93.6B
7. Warren Buffett
Warren Buffett is ranked at no. 7 among the richest people in the world. He is a business tycoon and also the owner of Berkshire Hathaway.
He is not the founder of this textile firm. Also, he took over the firm after making huge investments. Keeping his age of 90 years under consideration, Warren Buffett has managed to keep his wealth proliferating at a rapid rate.
Country: United States
Net Worth: $91.9B
8. Sergey Brin
Together with Larry Page, Sergey Brin co-founded Google. Google provided both Larry Page and Sergey Brin huge fame and wealth.
Sergey Brin although is not that much associated with Goggle as of now, still had managed to keep his wealth to the level that Forbes ranked him at number 8 among the richest people in the world. He is also the former president of the company, Alphabet, Inc.
Country: United States
Net Worth: $90.5B
9. Steve Ballmer
Steve Ballmer is one of the richest people in the world and he did not found any company. All of his riches are earned through stock options received as an employee.
Currently, he owns about 4% of Microsoft shares, which although seem to be a little part, but actually turns out to be a great amount.
It could be said that he made all his riches with his cleverness and business-mindedness using the stock market.
Country: United States
Net Worth: $83.9B
10. Mukesh Ambani
Mukesh Ambani is an Indian billionaire running his, Reliance Industries, Ltd. It includes various companies that are running smoothly earning a good deal of profits for the owner, Mukesh Ambani.
His company, Jio network has proved to be very profitable and had helped him to become one of the richest people in the world.
Country: India
Net Worth: $79.9B
All these billionaires in the world that we had been talking about, have always prioritized their simplicity. You will never find them wearing expensive brands or wasting money on useless things as we all do.
For more similar stories, keep visiting our World News section.
Author: Ayesha