Elon Reeve Musk is an American business magnate of South African origin. SpaceX, Neuralink, PayPal, Open AI, The Boring Company, and Tesla are among the companies he cofounded and led. He is also the current CEO of Twitter.
He became the world's richest man in September 2021. Elon Musk's net worth plummeted, and by December 2022, he was the world's second richest man, trailing only Bernard Arnault. Elon Musk's fortune has risen to $174.6 billion.
Here are some of the major corporations that contribute to net worth of Elon Musk.
Net Worth of Elon Musk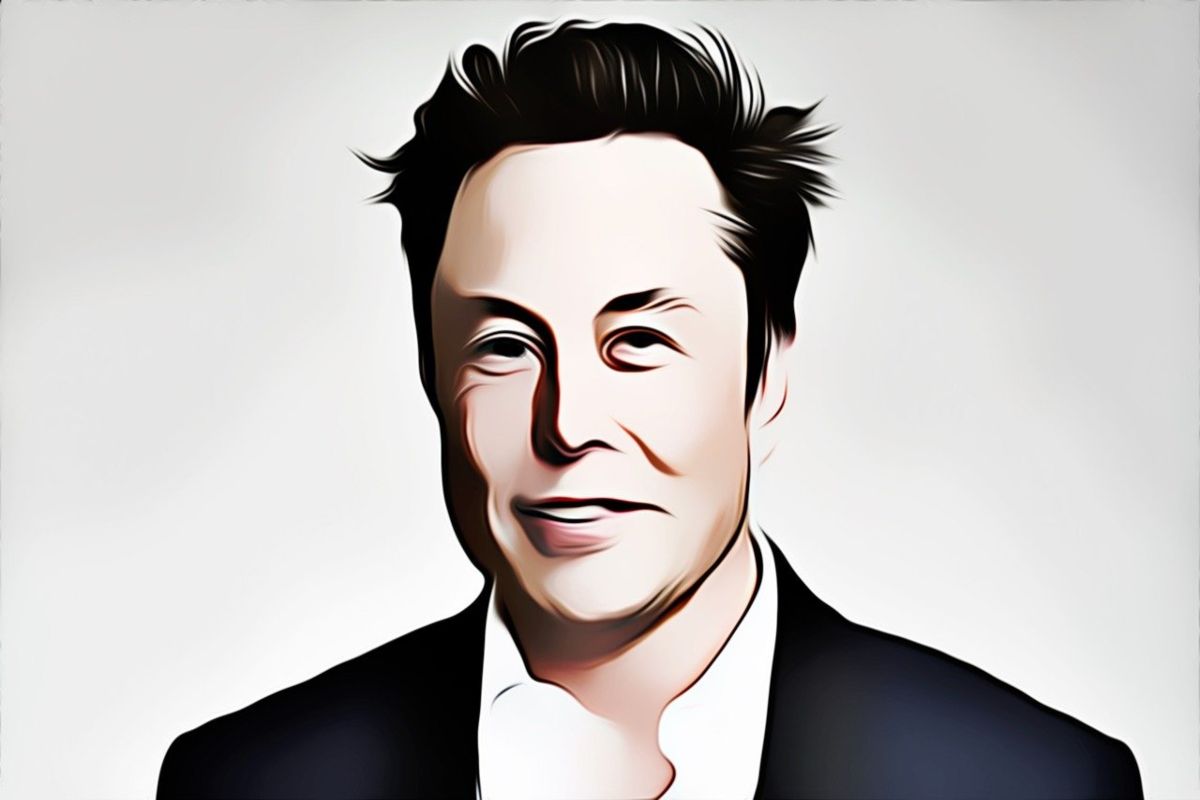 1. Tesla
Elon Musk invested $6.5M in tesla back in 2004 and joined Tesla's board of directors with majority shareholders. In 2008 he became the CEO and product architect.
Later in 2009 he declared as cofounder of Tesla. Tesla generates revenue of $18.76B (2022).
2. Space X
Elon Musk founded Space X in May 2002, became the CEO and chief Engineer. Space X attempted their first ever rocket launch "Falcon 1" in 2006 but failed, following the two attempts after that were also failed, but succeeded in 2008 and got contracts by NASA following year.
The company still under musk and doing wonders along with mars mission. The company generates revenue by making space exploration technologies is $2.27B, and company's net worth is $127B.
3. Starlink
Elon Musk started working on Starlink by Space X launch back in 2015. It provides internet through the satellites for around 40 countries. Starlink launched its first two prototypes in 2018. In 2019 Starlink launched their 60 satellites test mission.
Starlink is providing free internet to Ukraine due to war, with $400M of yearly expenses. Today, the company is worth US$125 billion, according to The Wall Street Journal.
4. The Boring Company
The Boring Company, launched in 2016, was set up to alleviate traffic woes by constructing more tunnels.
In April, the firm raised US$675 million from venture capital firms and real estate companies, putting its valuation at a whopping US$5.7 billion as of this year, reported CNBC.
5. Open AI
In 2015, Musk launched the non-profit organization Open AI in his effort "to ensure that artificial general intelligence benefits all of humanity". The company's current worth is about $1B.
6. Neuralink
Elon Musk cofounded Neuralink in 2016 with investment of $100M. The company provides Implantable brain-computer interfaces. The company to be worth between $500M and $1B.
Wrapping Up
Elon Musk is our modern-day business tycoon. investing and developing new business strategies. He is quite popular and active on social media platforms, which some people enjoy and others dislike.
More Read:
What is the Net Worth of Amber Heards
What is the Net Worth of Jeff Bezos