Elon Musk is no longer the world's wealthiest person in the world. In the list of billionaires and richest persons in the world, he is now dropped to 2ndposition.
Yes, at the moment, Elon Musk is the second richest person in the world in 2023. While Bernard Arnault & Family secures the first position in the list billionaires.
According to Forbes, the main reason behind dropping from first to second position is a decline in Tesla share price. Because of this, LVMH CEO Bernard Arnault becomes the wealthiest person in the world with net worth $185.1 B.
Decline in Tesla Share Price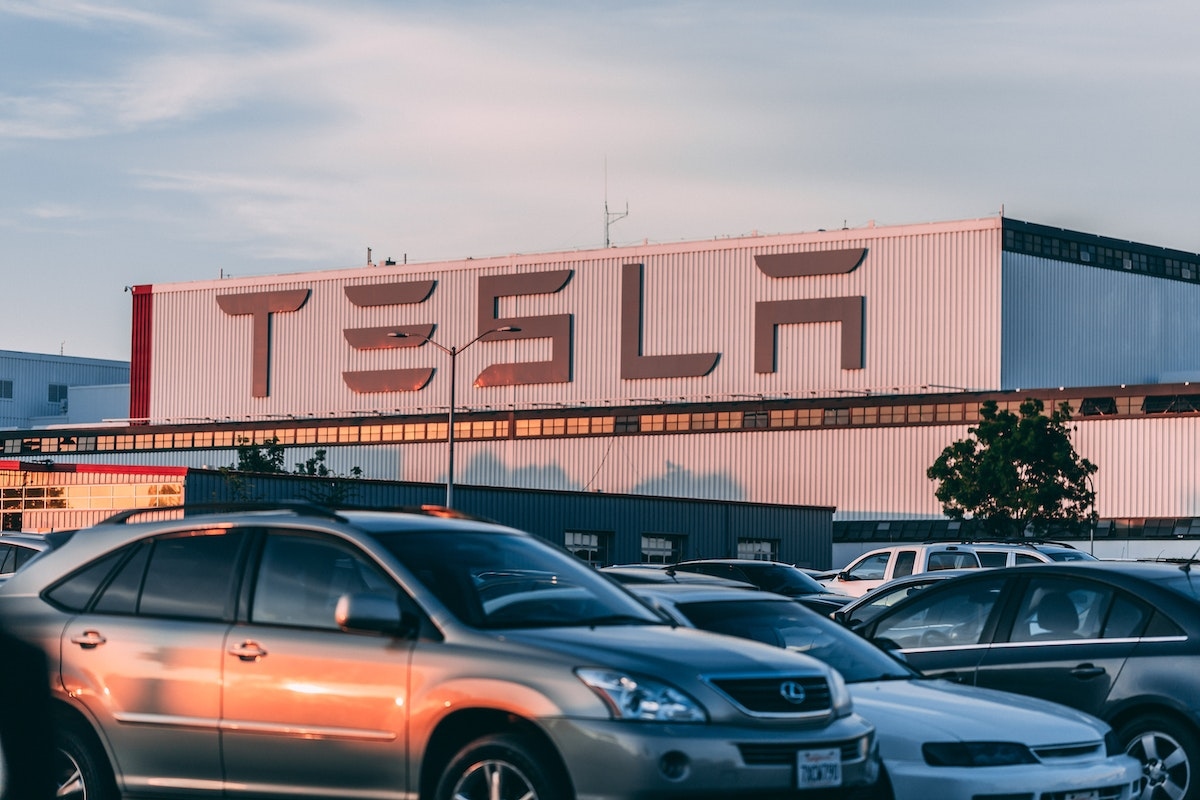 Elon Musk is a CEO of Tesla, an American multinational automotive and clean energy company headquartered in Austin Texas. Elon became the world's richest person in the world back in September 2021, when he overtook Amazon founder Jeff Bezos.
However, recently the stock price of Tesla rapidly declined and in result he ceded that title to LVMH chairman and CEO Bernard Arnault.
Currently, Bernard Arnault 60% of LVMH's voting share class. At the moment, the net worth of Bernard is $185.1 B, according to Forbes.
Net Worth of Second Richest Person in the World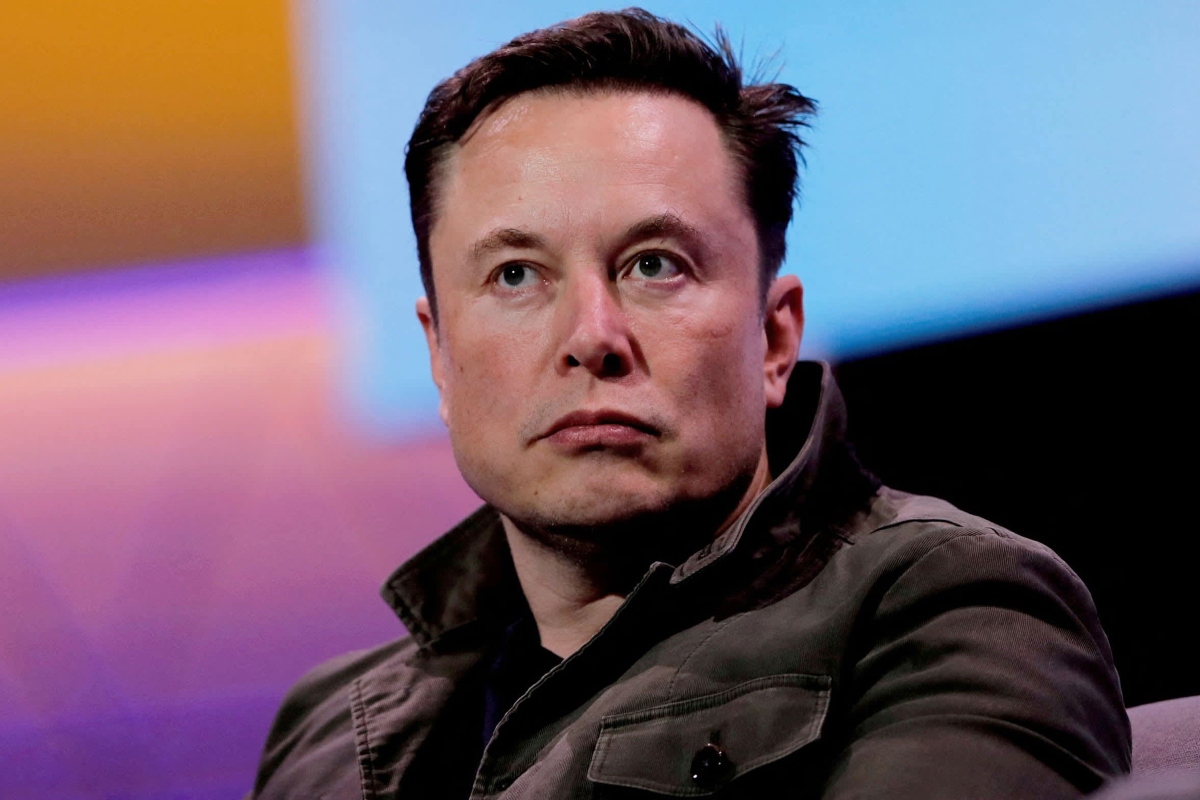 The net worth of Elon Musk, the second richest person in the world, is $139.9 B. He is the founder, Chief Executive Officer and Chief Engineer of SpaceX. He is also the CEO of Tesla and Twitter Inc. Further, he is also the founder of various companies i.e. Boring Company, co-founder of Neuralink, Open AI, and also president of philanthropic Musk Foundation.
You May Like To Read: