The price of currency can be determined in two ways mainly:
Floating rate is determined by the open market by its supply and demand on currency markets globally. The value of currency increases with high demand of that particular currency.
Here, we are going to have a look at latest dollar rate in Pakistan and what's the latest USD to PKR conversions:
All the currency prices are updated by Forex (foreign exchange market) to give the best updates of Dollar to PKR. Here by it is given below the USD to PKR today's exchange rate.
The USD to PKR exchange rate is dependent upon the open market rate. These rates are set out by the dealers of currency exchange in Pakistan.
Latest Dollar Rate in Pakistan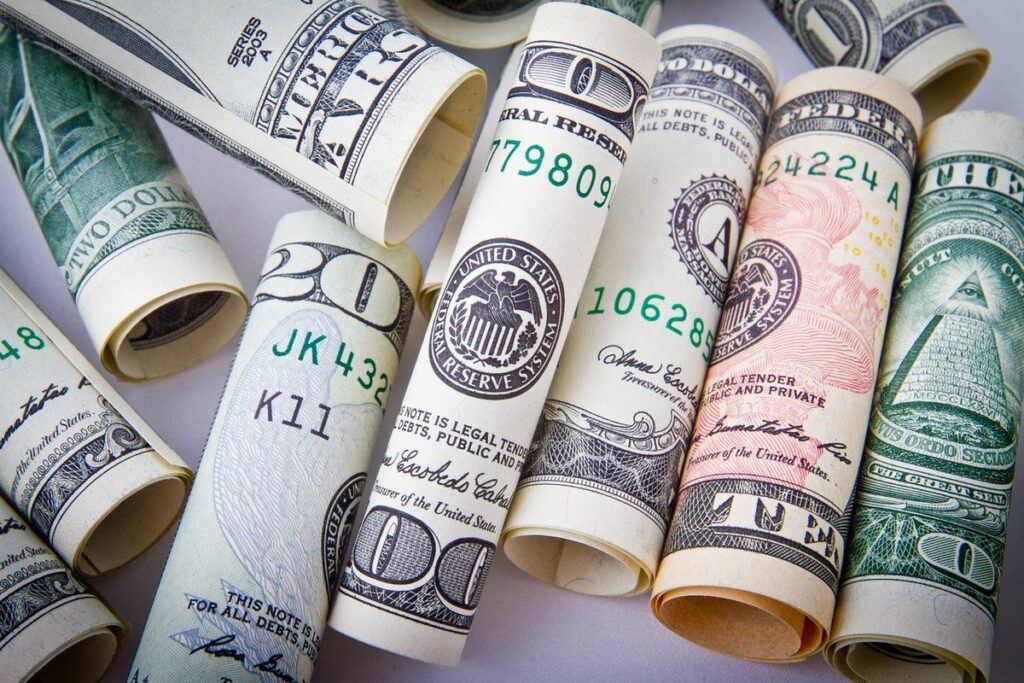 Last week's USD to PKR exchange rate is as follows: –
| | |
| --- | --- |
| Date | USD to PKR |
| April 19, 2021 | 1USD= 153.26 PKR |
| April 20, 2021 | 1USD=152.90 PKR |
| April 21, 2021 | 1USD= 153.25 PKR |
| April 22, 2021 | 1USD= 153.51 PKR |
| April 23, 2021 | 1USD= 153.45 PKR |
Given under is Today's Dollar price in Pakistan which is exchange rate in the open market.
USD to PKR (The selling price): 154.15
USD to PKR (The buying price): 153
The currency value is dependent on few factors which affect the economy mainly. These factors involve;
Exports and imports
Foreign investment inflows and banking capital
Growth rate and interest rates
Employment and inflation
Performance of equity markets and trade deficit
For more similar information, keep visiting our forex section.