Summer is here, and everyone's feet are itching for new adventures and places. If you're wondering where to go, you've come to the right place.
Whether you are looking for a new place to move your nomadic business to or an exciting summer vacation, South America is the place you should put on your list.
It has so much to offer! Lush nature and fantastic landscape, exciting outdoor activities, vibrant urban environment – there is something for everyone!
So, whether you want a peaceful and beautiful place to work and rest or an action-packed holiday, South America has it all. But, there are still so many places to choose from – how?
Don't worry; we'll help you narrow it down and find the one that suits you best. With that in mind, we've prepared this list of the top ten cities to visit in South America!
Top 10 Up and Coming Cities to Visit in South America
#1 Rio De Janeiro, Brazil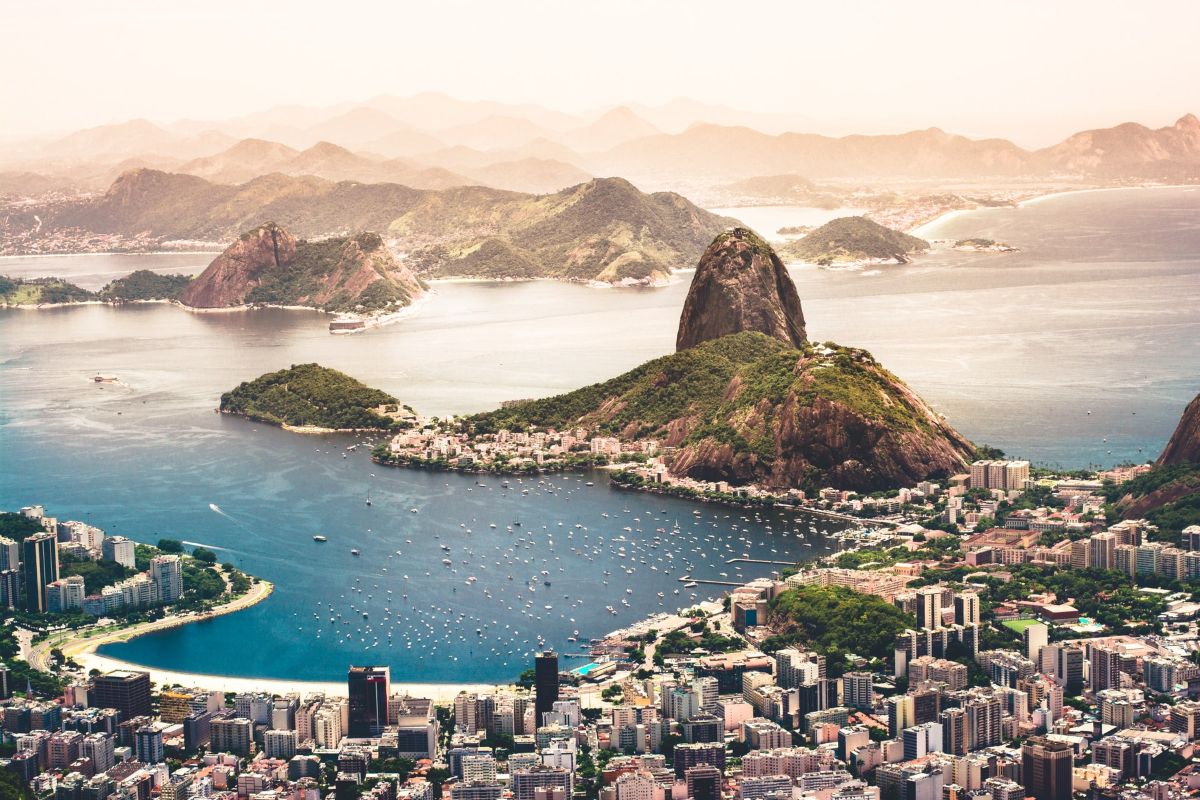 Is there anyone without this vibrant city on their bucket list? If you're tired of trying to boost your productivity from home, try doing your work at Copacabana Beach. That would be an excellent change, right? Plus, you can take a swim or enjoy plenty of water sports while you're there.
Of course, Rio is at its liveliest and most flamboyant during its world-famous Carnival. But even if you miss it, this cosmopolitan city won't disappoint you. There is plenty of bars and restaurants to explore with samba dancing and bosa nova everywhere around you.
#2 Buenos Aires, Argentina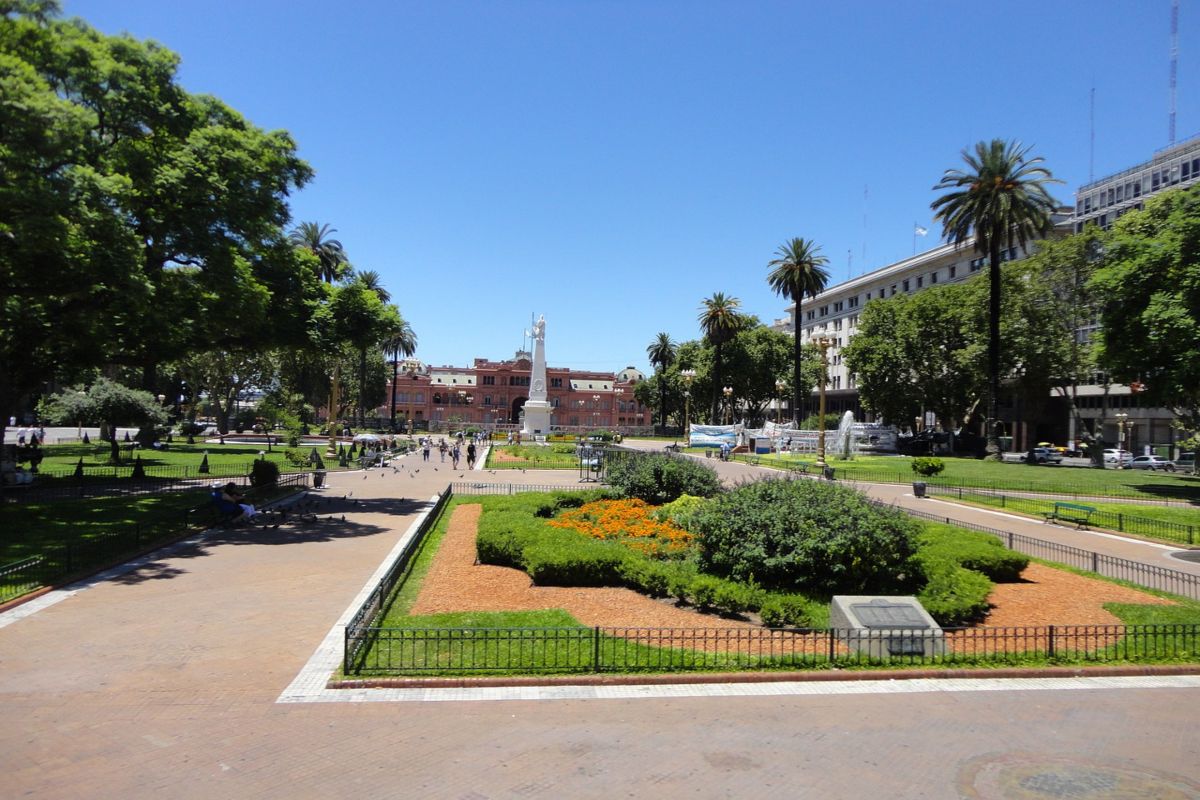 Another one on our list of cosmopolitan cities to visit in South America is Buenos Aires. It's famous for both its rich history and vibrant nightlife. You can visit and explore its colorful and historic neighborhoods, such as La Boca or Recoleta.
Also, don't miss out on delicious and unique food. After enjoying a tasty steak, empanada, or dulce de leche, head to any of the numerous craft breweries, cocktail bars, or clubs where you can dance the tango and enjoy a laid-back local atmosphere.
#3 Cartagena, Colombia
Whether you go for work, pleasure, or well-deserved rest once you retire early, don't neglect to consider Cartagena. This major Colombian city on the Caribbean coast offers stunning architecture, beautiful vistas, and a rich cultural scene.
The Spanish founded it in 1553, so it boasts interesting colonial architecture. Here you'll find the Castillo San Felipe de Barajas, one of the oldest and largest fortresses in South America.
There is so much to immerse yourself in – numerous festivals, museums, and art galleries. Don't skip a visit to the nearby Rosario Islands – explore the lovely turquoise beaches and colorful coral reefs!
#4 Sao Paulo, Brazil
Now, if you're an adventurous ex-pat, don't stress out! Coping with traveling worldwide for work can be challenging, but Sao Paulo will provide everything you need. It's a modern and lively city, but you can find tranquility and places to rest and enjoy yourself here, too.
So, if your job takes you here, immerse yourself in the local culture and find the time for exploration. Sao Paulo is a diverse and eclectic city – it's an ideal place for art lovers, foodies, those traveling worldwide for work, and all adventurers alike.
#5 La Paz, Bolivia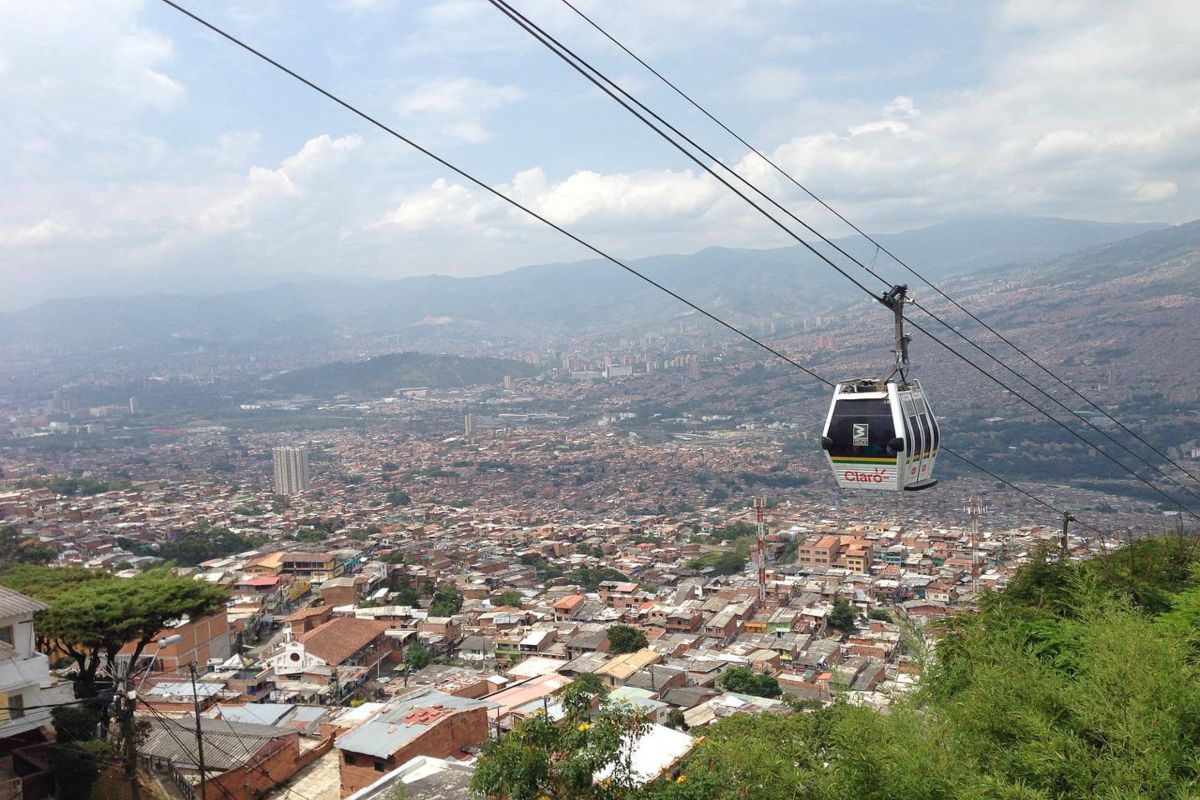 The next wonderful city on our list is La Paz in Bolivia. Its location high in the Andes ensures you'll have a lot of fresh air and magnificent views, too! Ride on Mi Telerifico, the aerial cable system, and enjoy breath-taking vistas of the mountains.
In addition to that, local markets (including the witches' market!), a presidential square, and San Pedro Prison make La Paz irresistible to all visitors. Also, don't miss out on nearby attractions such as Valle de la Luna or Death Road bike trail.
#6 Bogota, Colombia
Now, let's go back to Colombia and visit another great city. Bogota is great for food and especially wine lovers. There are numerous festivals of this kind throughout the year, not to mention restaurants, cafes, and bars.
If you want to explore history and architecture, look no further than La Candelaria. This neighborhood, with its cobblestoned streets and colonial buildings, is sure to enchant you. Another city high in the Andes, Bogota, provides ample opportunities for hiking and exploring nature, too.
#7 Cusco, Peru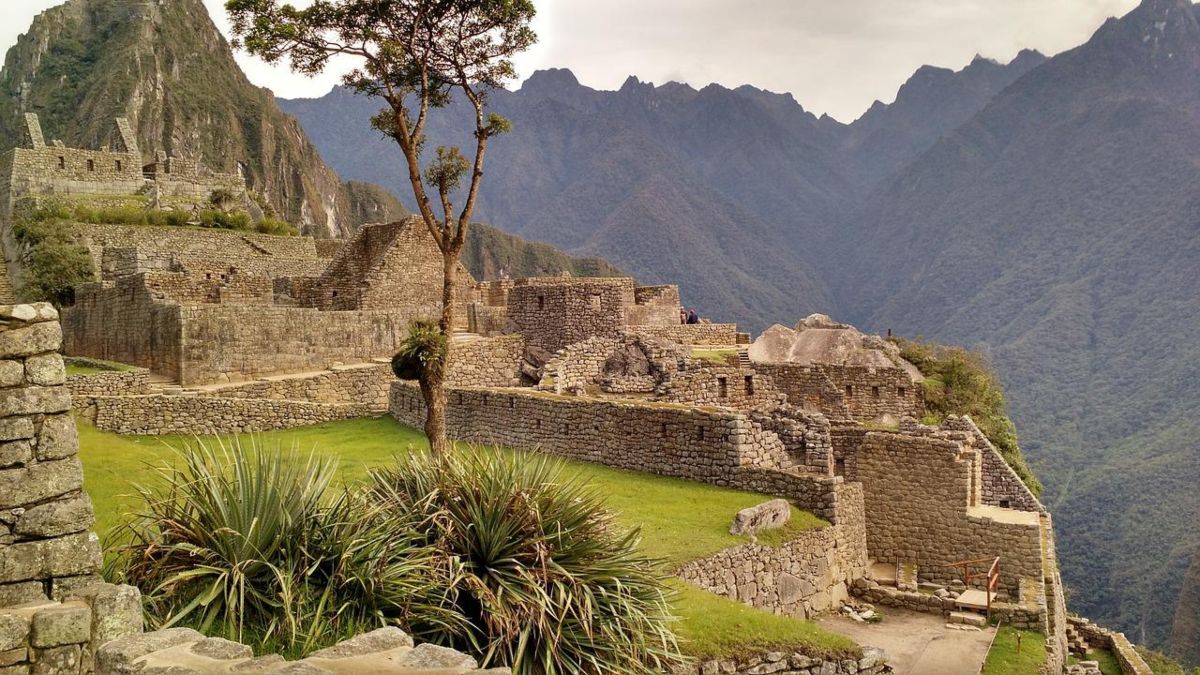 Our list of the cities to visit in South America wouldn't be complete without the famous city of Cusco in Peru. Every history enthusiast will love visiting various Inca sites in this city and learning more about the rich history of this part of the world.
Also, it can be an exciting first stop on your way to other incredible places such as Machu Picchu, Lake Titicaca, or Uros Floating Islands.
#8 Montevideo, Uruguay
More and more people are looking for ways to continue working from home after the pandemic. And the best part about that option is that you can make your home anywhere in the world! So, if you're still wondering which South American city to settle in, we recommend Montevideo.
The capital of Uruguay is located near Buenos Aires, so you can have a fun time exploring both.
That doesn't mean that Montevideo doesn't have a lot to offer on its own! For example, make sure you visit an upscale beach area of Pocitos on hot summer days. Or you can enjoy exploring Plaza Independencia, the place where an old historic town and a more modern downtown divide.
#9 Santiago, Chile
Like many South American cities, Santiago in Chile is home to unique cuisine and art. If you like trying local food, don't miss the Central Market or Barrio Bellavista.
You can try delicious local dishes and beverages while enjoying the vibrant street art lining the streets. Also, make sure to climb San Cristobal Hill and enjoy a panoramic view of the city.
#10 Ushuaia, Argentina
It's hard to choose one more South American city among so many, but we've settled on Ushuaia in Argentina. This city is a haven for all nature lovers out there.
You can explore Tierra del Fuego, a wonderful national park, or visit the Maritime Museum or Isla Martillo. Also, as it is the world's southernmost city, many tours to Antarctica start from Ushuaia!
Final Thoughts
As you may see, there are so many fantastic cities to visit in South America that you will love exploring. Whether you travel for fun or work, don't miss out on these cities' unique and delightful history, art, and cuisine.
Whether you love an active holiday or prefer to relax and enjoy the local atmosphere at your own pace, South American cities will make your dreams come true.
Read Also:
Author: Sophia Perry