Among Other social media platforms, Instagram is an App and everyone is crazy about it. It is one of the most popular and important social networking sites. Despite being connected with your friends, you also like following and connecting with your favorite celebrities.
Every bit of it means to many among us, whether it's the number of followers, likes, or comments. Whenever people love a post, they like it by giving heart to it, and most liked posts are said to be viral, and we all discuss it as we are all hooked to it.
So, if you are looking for the most liked posts on Instagram recently, we have covered them here. Here you go.
11 Most Liked Posts on Instagram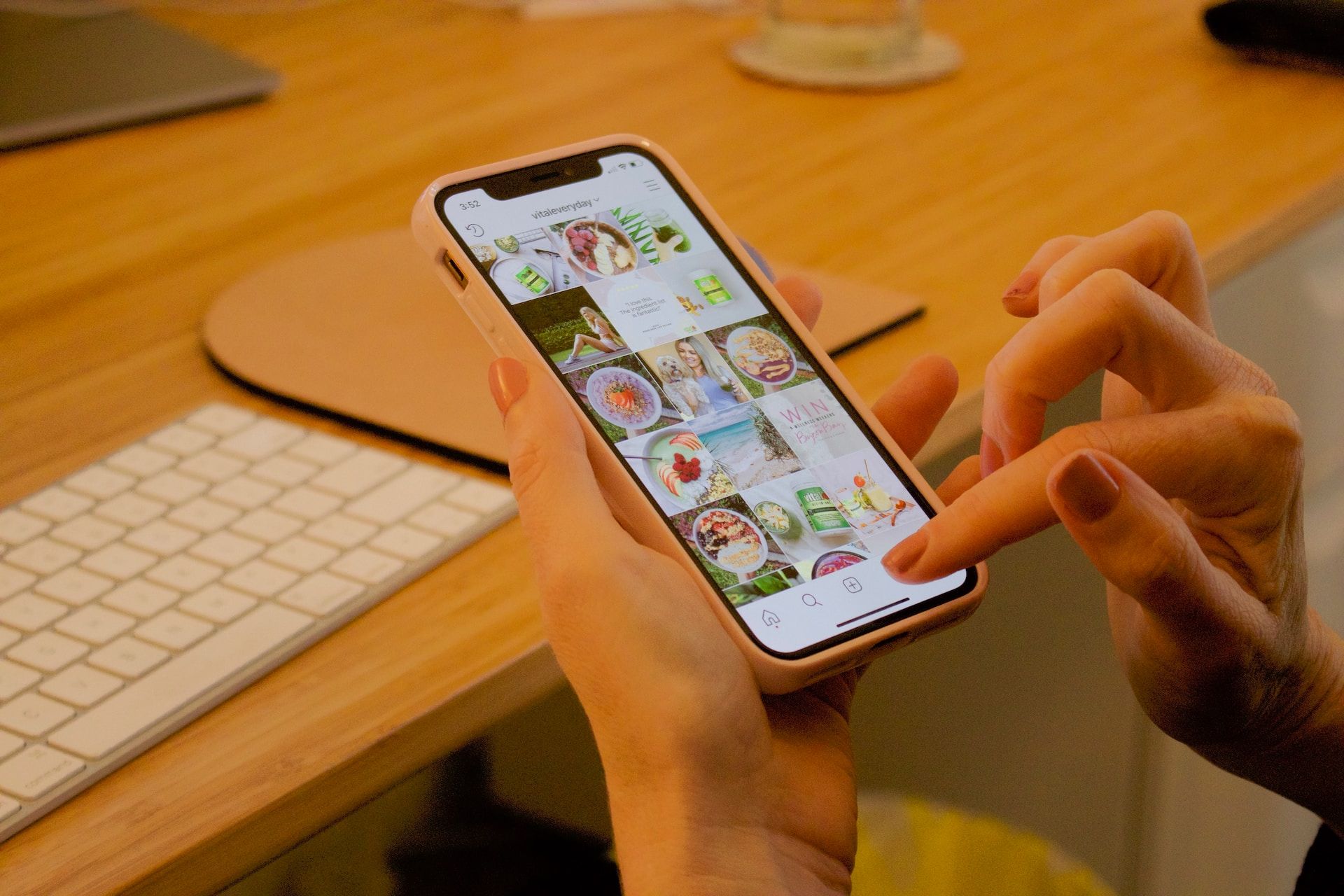 1# Lionel Messi and Argentina's Victory
Argentina's world cup win made Lionel Messi emotional. He was spotted hugging his buddies, smiling with gratitude, and leaping up and down.
Moreover, he was holding the Trophy and posing with it. This FIFA world cup victory post was the most liked post of January 2023. It received over 75 million likes from different accounts. 
2# A brown egg post
The second most loved Instagram post is a brown egg post. It received 57..5 million likes globally, according to the Guinness world record. People made memes, expressed their expression through humor in comment sections, and made them viral.
3# Lionel Messi with Trophy in bed
Lionel Messi was lying in bed, securely gripping the Trophy. It showed pride and success, as many others dreamt of this. This is the third most-loved post on Instagram. It gained 45 million likes in under 15 hours. 
4# Ronald and Messi for Louis Vuitton
This one of the most-liked posts on Instagram had Football greats Lionel Messi and Ronaldo playing a chess game sponsored by the Fashion brand Louis Vuitton. It gained 42 million likes.
5# Lionel Messi holding the Trophy
This loved post was by Messi; he was holding the Trophy with honor, a smile, confidence, and happiness. 
He gripped the Trophy as a representation of devotion to his football game; a sense of accomplishment could easily be seen in his eyes. This post received 38.8 million likes. 
6# Cristiano and Georginagio announce pregnancy
This couple announced the twin pregnancy by holding the two scan images in an Instagram post. This post came after their comeback of his to the Manchester United states. This loved post showed happy parents-to-be. It received 32.6 million likes.
7# Ariana Grande's Wedding
Ariana Grande and Dalton tied the knot, and when the photos from their wedding were shared, they reached the target in just 1 hour and 41 minutes. They got married in the singer's house. Twenty people barely attended this wedding. This post received 26.3 million likes. 
8# Cristiano Ronaldo's FIFA world-cup posts
Ronaldo has millions of fans cheering on him during the world cup. After being ousted from the tournament, his fans got crazy on Instagram. He posted a picture from the FIFA world cup, upon which people went crazy and loved that photo of him showing he's still an icon for them. It received almost 34 million likes globally.
9# Xxxtentacion's last post before his death
American Rapper, who is commonly known as X, is no more. Two armed suspects shot him while he was in his car. His final post before death received lots of love and likes. 
Many people close to him voiced that they killed him without concern. His last post received about 30 million likes from his fans globally.
10# Lionel Messi's win against Croatia in the FIFA world cup
Argentina knocked out Croatia 3-0 to make it FIFA world cup 2022 final; it was a historical moment of all time not for Messi but only for his team and his country as they won the Trophy long ago. 
Lionel Messi posted this historic moment on his Instagram account. Messi then praised his team and expressed his emotions. This one of the most-liked photos on Instagram received about 29 million likes. 
11# Cristiano Ronaldo Coming back on the pitch happily
Saudi Arabia hosted this match. Most loved celebrities and superstars, Lionel Messi and Cristiano Ronaldo, were the main players. Messi was from the Paris Saint-German team, and Ronaldo was playing for Saudi All-Star XI.
This game gave many wholesome moments to the audience. This Most liked post on Instagram was posted by Ronaldo from the King Saud University Stadium in Riyadh. This post received 27 million likes. 
Bottom Lines
These were some of the most liked posts on Instagram that went viral crazily. One should fill his/her feed with engaging material to increase followers on Instagram.
Strong and interesting content also increases following, but it will not always lead to engagement. Moreover, the abovementioned Instagram posts received lots of likes and love and became hot topics of time because they were engaging.
Read Also:
Author: Sadia Nazir