Are you searching for ways to kick start your freelancing career in Pakistan? Are you unable to penetrate the freelancing marketplaces? Or are you confused about where to start?
Worry no more as this blog is here to rescue you! Freelancing market is expanding rapidly. You might as well be tempted to jump on the bandwagon.
But before you hop on, you must know:
Fair pricing methods
Value adding projects
Lucrative clients
Strengths and weaknesses of your portfolio
Feels quite a mouthful, no? Presenting to you some baby steps to become a pro at these!
6 Tips To Become a Successful Freelancer in Pakistan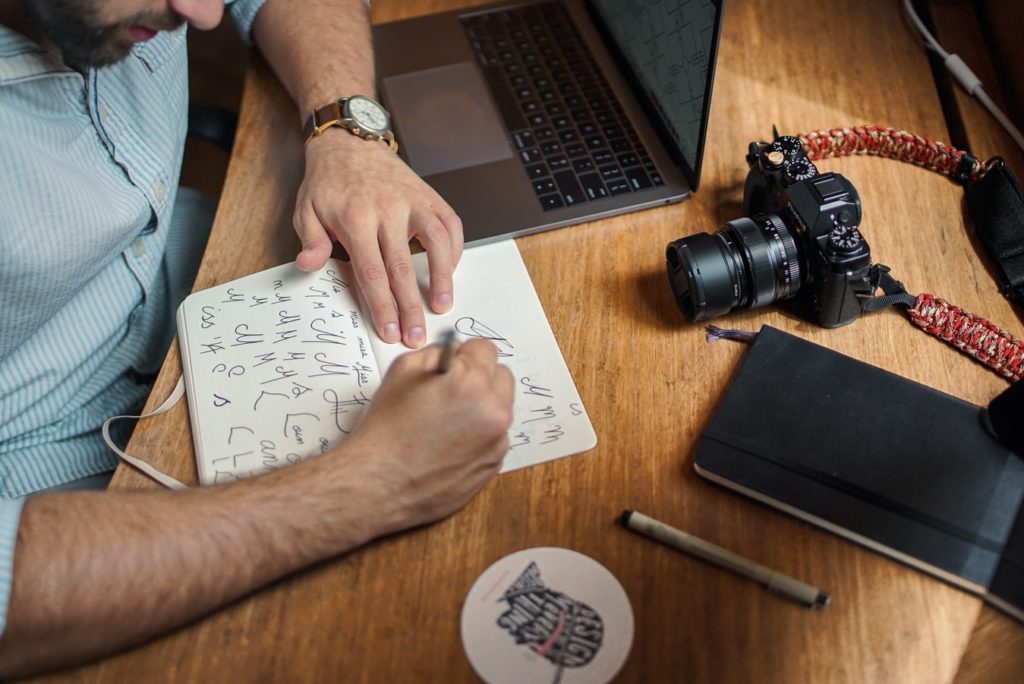 1. Skills That Could Kill!
Yes, you must have some inventory before you start to sell! A freelancer should have some killer skills. (not literally though!) You are competing with international freelancers, after all!
What can you bring to the table? Brush up your skills using the free platforms available in Pakistan. Digiskills is as welcoming and hospitable as Pakistani relatives!
2. Hit The Network
According to some experts 70%-80% gigs are not posted at all. This means, the only way to get them is to network your way to them. As a beginner, build a very sound base of clients before anything else.
Cut your margin if that is what it takes! Pakistan is a high context market. You can never sound desperate enough!
Is being on common freelancing platforms enough? Not all, honey! Join relevant social media groups. Don't gate crash and spam them! But flaunting your skills every now and then is not a sin either!
3. Don't Sell Yourself Short!
Built a portfolio? Now what? Build your aura, your digital presence, your charisma, and your brand! Yes, after you have strong footing in the market, be sought after!
This doesn't mean you can sit back and relax! Brands make some unsaid promises. These include consistent quality and punctual deliveries! Never compromise on that.
After some value addition to your portfolio, charge like a king! Take this dramatic turn in your freelancing journey. You have given your life to this career. You deserve very penny!
4. Be Available Everywhere!
As weird as this example might sound, it holds true nevertheless! If you were to sell tomatoes and sell most of them, what would you do? Would you visit one marketplace or more?
This is how freelancing in Pakistan works! Clients won't come to home looking for you, no matter how good you are. Make your visible on the following platforms and more:
Upwork
Fiverr
Guru
99designs
Toptal
Freelancer
Peopleperhour
Craigslist
Freelance Writing Gigs
Demand Media
iFreelance
College Recruiter
SimplyHired
Project4hire
Just creating your account is not enough. Repeat after me. Digital presence counts!
5. Showoff Because You Can!
Do you think throwing around fancy jargon and big promises will get you the gig? Then, you're mistaken my friend. The only way to build credibility is to bring evidence.
Your previous projects and experiences are the biggest assets you've got! Let your portfolio do the talking. Potential clients need to see for themselves the wonders you can do!
Do you have a blog already? High-five, you are a step ahead already. If not, highlight your achievements via LinkedIn and similar platforms. Market yourself! Remember you are a brand?
6. Overcommitting Kills!
Don't overcommit and suffocate your freelancing career to death! Have you heard of specialization? If not, now is the best time.
Polish your skills by taking up relevant gigs only. You can't be a jack of all trades. Rather be the master of one. It is better to outright deny the gig than under deliver later.
Reputation takes years to build, especially in the saturated Pakistani market. Don't flush it down the drain for a few extra bucks. If the gig is beyond your skillset, refuse and move ahead.
Better gigs await you!
Final words
With lots of passion and sheer bit of luck, you are all set to take on the Pakistani freelancing market! The curiosity to learn and abundance of flexibility can make you a financially independent freelancer.
When in doubt, come back to this blog. Wishing you a happening freelancing career!
Read Also:
Author Bio: Sobiya is passionate content writer and regular contributor at Tripfore and Costyo.pk, a travel blog focused on best travel places, destinations and tour attractions around the world.