A massive diagnostic network has been launched by the United Kingdom. On the 9th of April 2020, UK has opened its first testing facility related to coronavirus. The labs will be opened in Glasgow, Alderley Park in Nether Alderley and Milton Keynes.
According to the UK government, these labs are the largest network of diagnoses in the history of the United Kingdom.  Through the use of robotics, thousands of tests per day can be processed in the Milton Keynes facility.
Massive Diagnostic Network in UK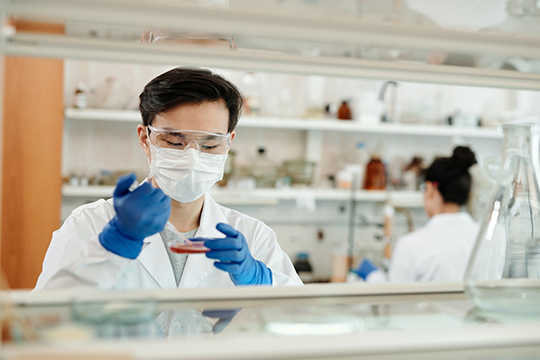 According to health secretary Matt Hancock, this COVID-19 testing lab will play a crucial role in beating the coronavirus epidemic. By the end of April, a new digital platform is also under construction that will perform 100,000 tests a day.
From the PCR testing technology, the names of the lab have been taken and to detect the virus it uses fluorescent light. Testing is very important for people suffering from coronavirus, it will check how far the virus has been spread and to diagnose a patient individually. These diagnostic networks will help people to fight this virus.
The spokesperson of the Government mentioned that the website in Milton Keynes is the primary one with the 3 mega labs and it will combine with the new countrywide testing infrastructure, and a few new sites are set up every day to take the samples of the patients.
According to official reports of BBC, less than 300,000 tests have been carried out in the United Kingdom so far. In the United Kingdom, universities are also running tests related to COVID-19.
Read Also: