There is a lot of discussion going on that who should wear face masks and other protective gear like gloves, etc. in the right circumstances. According to Dr. David Nabarro from the World Health Organization mentioned that facemasks will become the norm and people will adjust to it accordingly.
As European advisors suggest that using reusable cloth masks can increase the infection chance. Therefore, it is advised to use clean cloth, masks, and fabric to cover the faces to protect oneself from coronavirus.
Importance of Face Masks During Pandemic Crisis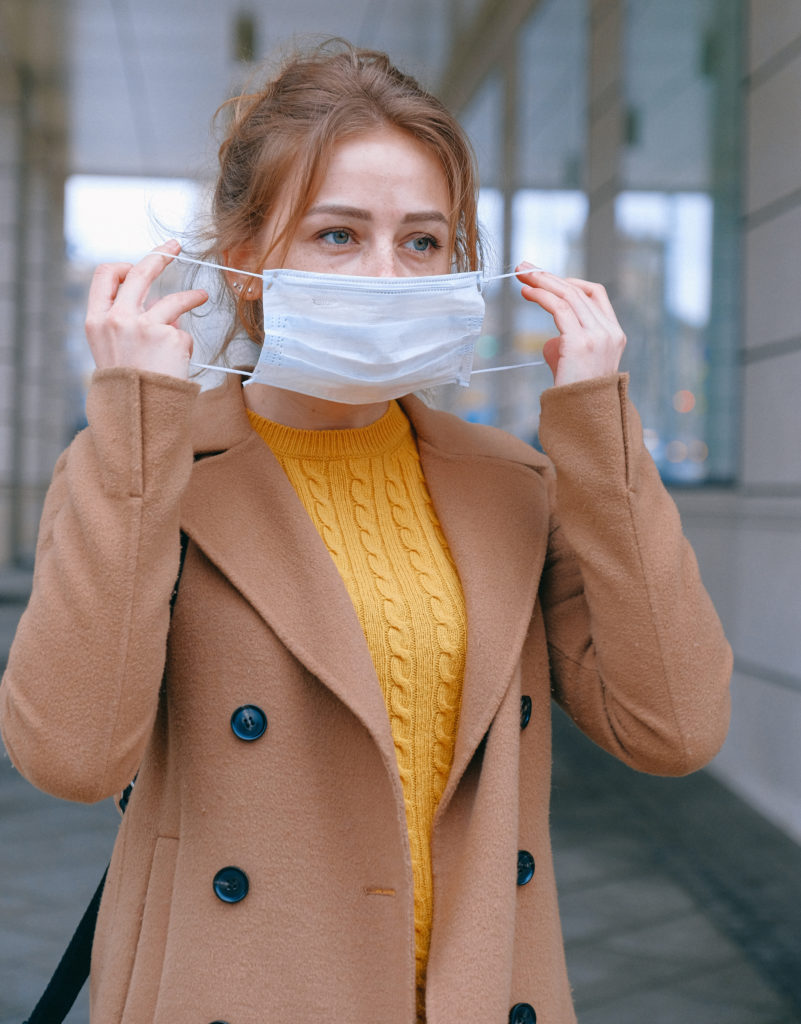 Coronavirus can spread by touching the eyes, nose, and mouth and by coughing, sneezing because the droplets spread into the air from the infected person. It is the best option to wash hands properly, and do social distancing and wear protective gear like masks, etc.
It is also good and essential for healthcare workers to protect themselves by wearing facemasks. As healthcare workers are experts and highly trained individuals, they know how to wear face masks correctly.
Masks are suitable in hospital settings as they are changed frequently and fitted correctly. However, health workers know how to remove these masks without getting infected from the outer surface. There is a lot of debate going on that which face masks are suitable for the public, those that are homemade fabric masks or the surgical masks. There is another trend popping up in the public is wearing custom face masks. According to CanvasDiscount, the demand of custom face masks have been tremendously increased.
The Center for Disease Control and Prevention (CDC) recommends the general public to wear masks while going out of their homes if they also feel that they are healthy enough to fight the virus. But in the future, if there is a shortage of masks that means, you probably have to make the masks yourself.
Read: