Coronavirus is getting Worse in United States
Noval Coronavirus pandemic started in December 2019 in Wuhan, China. But it spread all round the world.
United States is one of the most affected country where Coroanvirus cases reached half million says Bloomberg. Approximately, 2,000 deaths had been reported so far.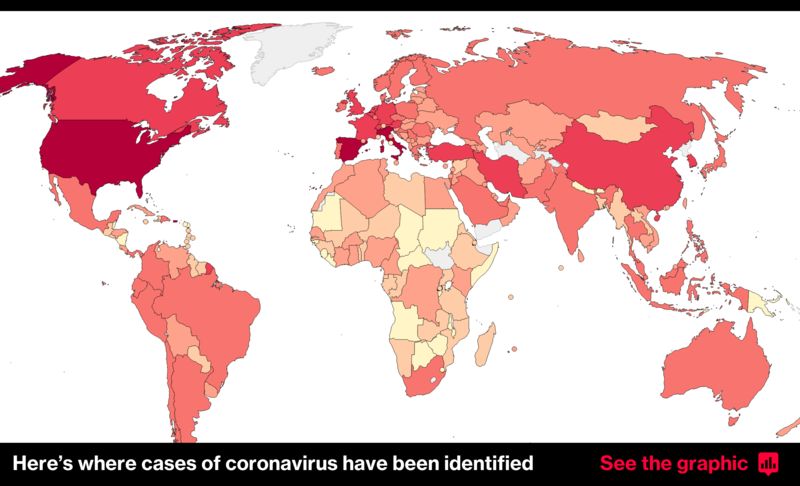 Due to high numbers, AlJazeera reported that some States in US are taking sweeping actions while some are taking balance or limited approach.