Debates are an important part of elections worldwide. They represent the opposing point of view for both parties and helps in deciding the voter that which candidate is suitable to be elected. They are a regular feature in the U.S. but now other 78 countries are also holding presidential debates according to the U.S. model.
In the European Union, most of the countries hold televised debates. After all the parties have nominated and selected their candidates, then these debates are held late in the election cycle.
Importance of Presidential Debates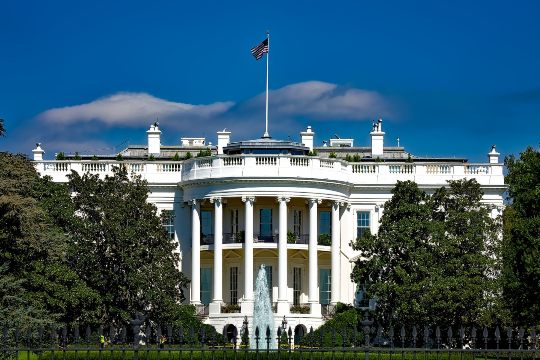 Debates are important for voters who are undecided in selecting the right candidates. Mitchell McKinney, professor of communications at the University of Missouri said that through debates candidates can talk about themselves, they can share their stories and can present their stances on different issues of the country. One can connect with a larger audience and can give them a positive message that will make a difference in the future.
Many debates are remembered by the world as the debate between Kennedy and Nixon, Jimmy Carter with Gerald Ford, Nelson Mandela and F.W. de Klerk and finally Justin Trudeau's debate. Debates can reveal some important skills of candidates like communication skills, personality traits, priorities, and preferences, etc.
Research has shown that those people who watch the debates have more ability to find the right information about the candidates than those who don't watch the debates. These debates will help in deciding which candidate is the best option who can handle the task of the presidency.
Read: