For humanity as a whole, some situations become hard to survive just like the recent pandemic of coronavirus or any other situation might come in the future. But nowadays, as technology is spreading a lot faster so the entertainment situation is also getting bigger and better.
If a person has a computer, laptop, smartphone, and tablet, then he or she has a lot of options to learn something new every day. One can watch movies, play games, take online classes, and learn cooking, etc.
Free Entertainment During Hard Times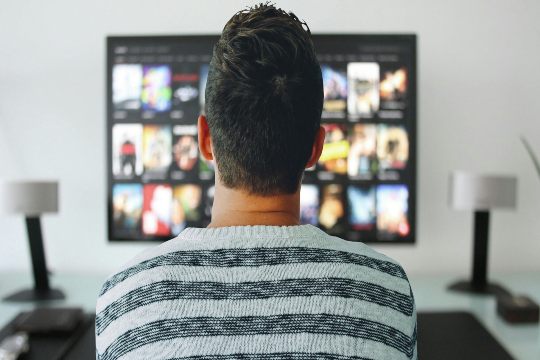 Video games can play an important role as they are not only for entertainment purposes but also they help in learning something new, for example, if anybody wants to learn driving, then he can easily use the video game console to train him or herself.
According to some researchers, it is reported that video games make people not only smarter but also faster in their everyday lives. Dr. Bavelier, a researcher and neuroscientist, said that a person who is good at playing action games performs better in their specific job.
There are other subscription video-on-demand services like Netflix, where one can watch movies and other entertainment content and on the other hand, if somebody is interested in nonfiction documentaries, then he or she can subscribe to CuriosityStream where the content is available related to science, nature, technology, lifestyle, etc.
One can watch Youtube and learn many different things from it like taking online classes or can learn any new skill, etc.  Amazon and other channels are offering a free bunch of kids shows. There are also so many apps where one can find free ebooks and audiobooks. Technology will shape the future of entertainment.
Read: