Online streaming services are very popular these days. Sometimes some questions arise in our minds like what causes gravity, questions about dreams, what is the universe made of and some other questions about life, technology, nature and beyond.
For getting the answers to all these questions an online streaming service named CuriosityStream has been introduced and it is the brainchild of John Hendricks. He is the visionary behind Animal Planet, Discovery Channel, etc. CuriosityStream content can be accessed through any Bluetooth-enabled device or Wi-Fi.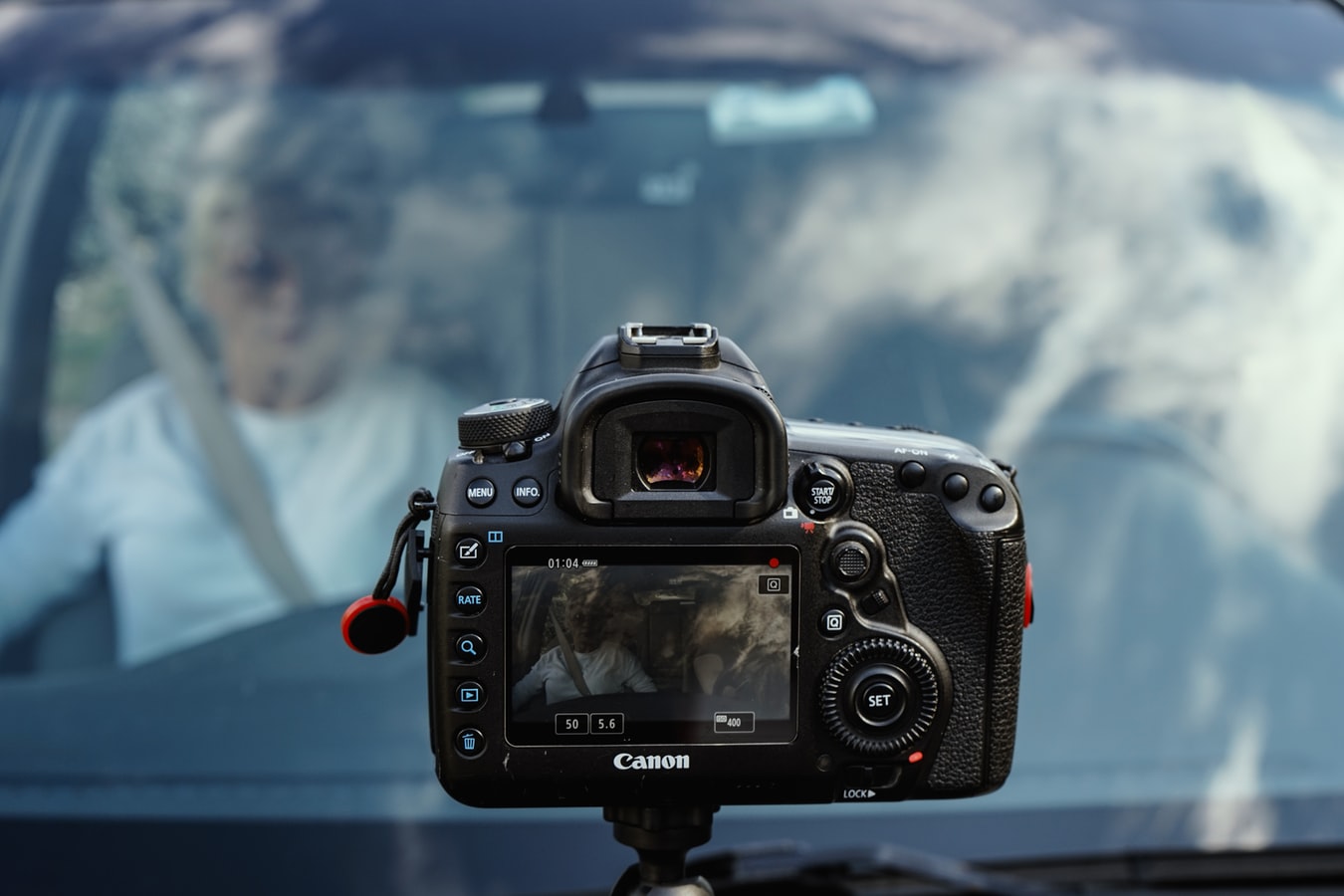 CuriosityStream is an educational entertainment that is quite different from other online streaming services. It is quite inexpensive with a price of $19.99 for a whole year. It is available on many different devices like the web browser, mobile app or tablet,  Apple and Android tablets, Samsung smart TVs, Chromecast, and the Xbox One, etc.
Further, it will offer nonfiction shows and its content library covers 6 main areas about science, history, technology, nature, lifestyle, and society, etc. CuriosityStream is a subscription video-on-demand service with access to more than 2,000 documentary series and features.
Watching documentaries will open up your mind with new ideas and creativity.  There are no regional restrictions on content, one can watch all the documentaries no matter where a person is in the world. Therefore, during the travel also, one can watch all his or her favorite documentaries.
It is the award-winning streaming service for the curious-minded and it learns your preferences and according to that shows the content and topic of your interest, so in this manner, the learning never ends.