Due to the ongoing Coronavirus pandemic as a challenging period, Disney announced that Frozen II was made available on its streaming service against its earlier schedule.
The development comes as schools and other public places are closing leaving millions of children at home across the US and Canada.
An increasing number of family/tourist attractions including Disney's parks are being shut down due to the concerns over the spread of Coronavirus.
Record Disc Sales of Frozen II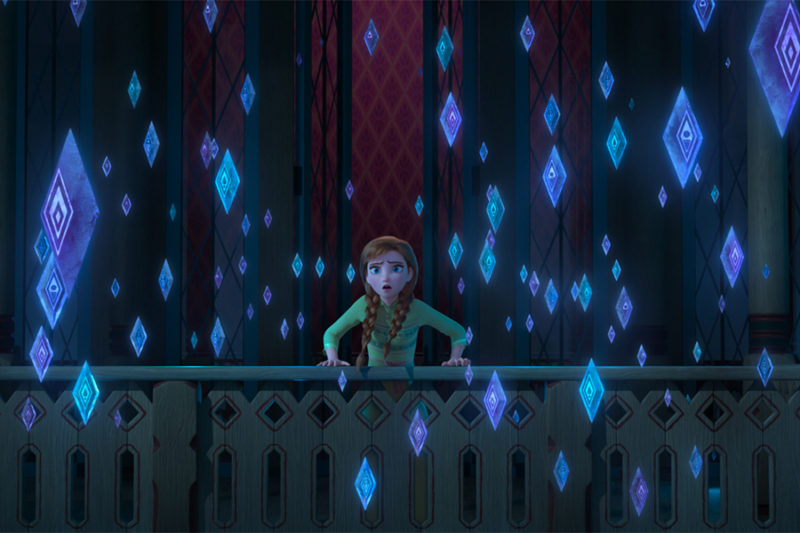 It made 201,000 sales on its previous week, 78% of which were on disc, and has now sold 530,300 copies in total. The film appeared as the ninth number on the chart, as part of a two-feature deal with the first film, 2013's Frozen.
The film has the second biggest digital lunch ever in the UK with 218,700 downloads from its first week positioning it behind 'Avenger: Endgame' that had 335,400 downloads in August last year. Further, the film has been gaining popularity lately due to lockdown order.
Frozen II have been dominating home video sales, topping both NPD Video Scan's First Alert chart, which tracks combined DVD and Blu-ray Disc unit sales, and the dedicated Blu-ray Disc sales chart the week ended March 7.
According to Bob Chapek, Disney's recently appointed CEO, in a press release; "Frozen 2 has captivated audiences around the world through its powerful themes of perseverance and the importance of family, messages that are incredibly relevant during this time," said
The coming of Frozen 2 to Disney Plus at a trying time is a chance for Disney to gain additional subscribers.
Other streaming services like Hulu and Netflix which are also owned by Disney are likely to see a boost in time spent watching films as many people stay indoors.
Frozen 2 grossed for 1.4$ globally, setting a new record for an animated movie. It is a favorite title for the Disney Plus subscribers.