As the world corona virus death toll continuous to increase, United States has exceed Italy with the highest number of coronavirus-related deaths in the world. According to a Johns Hopkins University tally on Saturday, US has 21,656 fatalities. Though the pandemic started in China around December last year, it has however spread to every continent of the world.
That of US became alarming when it recently reported more than 500,000 cases making it pandemic's center surpassing the original pandemic center.
the number of daily deaths has been about three times higher on average in the US than in Italy. Deaths have increased more than 9,000 for the week in the US compared to 3,000 in Italy.
Death Toll Increased in USA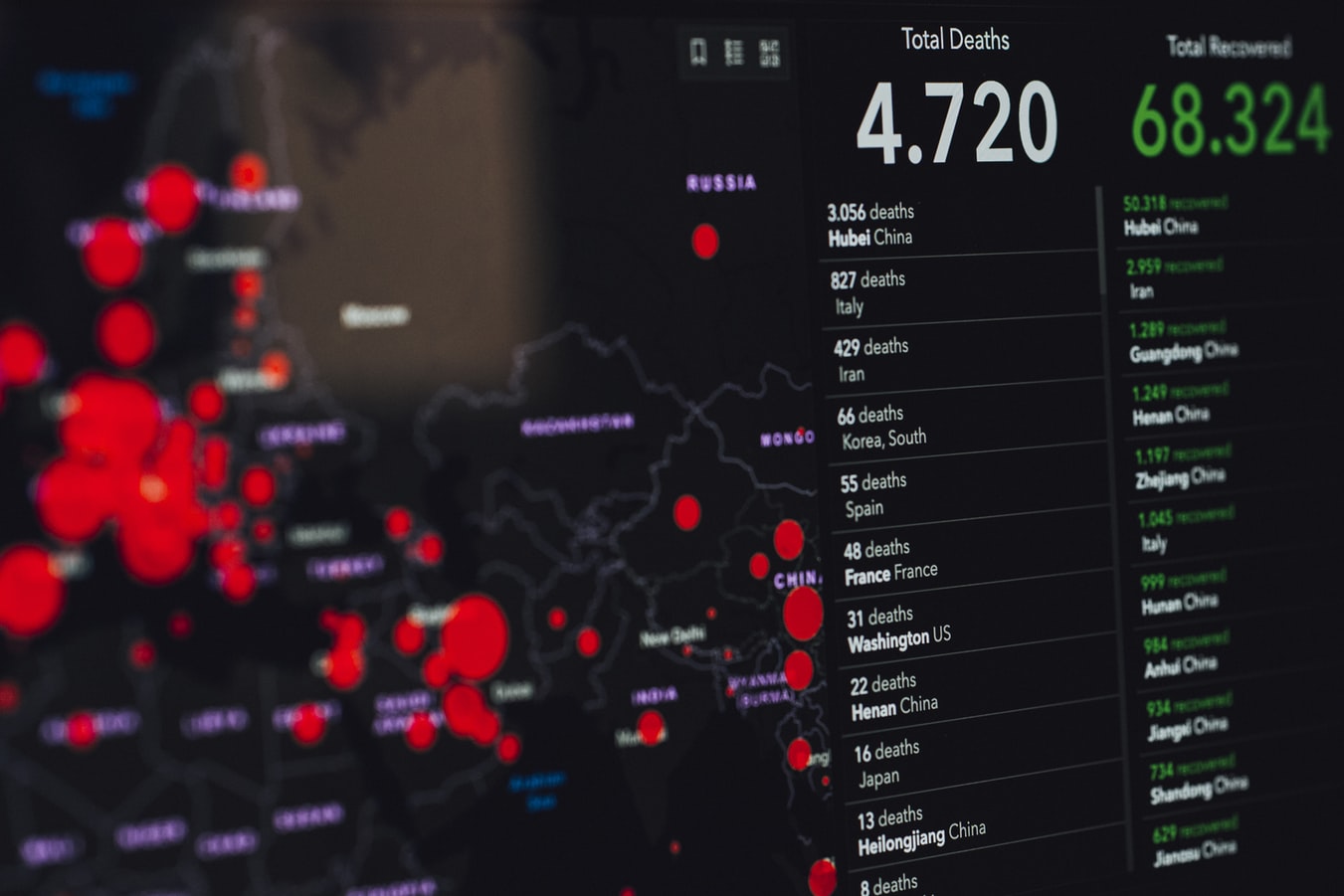 Speaking to reporters on Saturday, New York governor Andrew Cuomo said that 783 deaths were recorded in the state on Friday, bringing the total death toll in the state to 8,627. However, Cuomo also said that the rate of hospitalizations and intensive care admissions in the state continue to slow down.
The Internal Revenue Service has on Saturday night that the first wave of bailout checks had been deposited into Americans' bank accounts. "We know many people are anxious to get their payments; we'll continue issuing them as fast as we can," the IRS said in a tweet.
New York Governor, Andrew Cuomo said the number of coronavirus-related cases across the state "is continuing to flatten."
According to him, "The number of hospitalizations appears to have hit an apex and the apex appears to be a plateau. Which is what many of the models predicted, that it wasn't going to be a straight up and straight down," Cuomo said. "It was straight up, you hit the top number, plateau for a period of time, and that looks like what we are doing. The hospitalization rate is down, and that's important. We have more people getting infected still. We have more people going into the hospitals, but we have a lower number."
Read: