With natural disasters and severe weather warnings becoming more and more frequent across the globe, climate change has become a major talking point in recent years.
As a result, the world is waking up to just how wasteful we can all be. With so many aspects of our day-to-day lives having an impact on the wider environment, people are starting to take a good look at how they can live more sustainably.
In order to do our bit and make a difference, we have to find ways to cut down on our waste and use of natural resources. All it takes is small changes. Here are six of the most simple but effective.
6 Smart Tips To Live A More Sustainable Life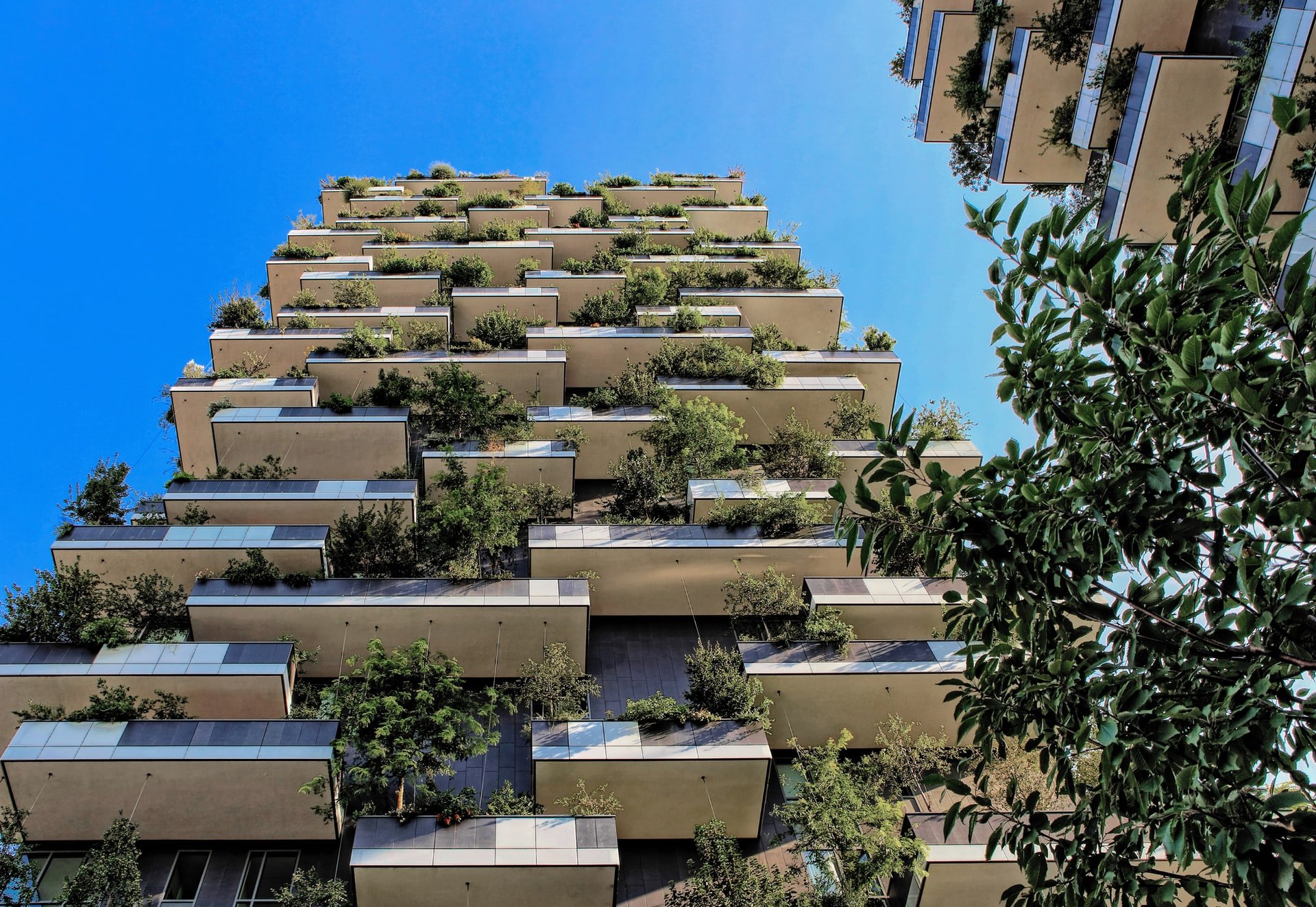 1. Cut Down on Meat
Eating less meat is one of the best ways to start living more sustainably.
Raising animals for meat consumption generates an awful lot of greenhouse gases, which contribute to the rapid warming of the earth's atmosphere. Not to mention the fact that forests and other important ecosystems are often cut down to make room to farm the livestock that's used as meat.
The good news is that with so much nutritional information and all the meat substitutes out there these days, it's pretty easy to swap out meat a few days a week, or even adopt a vegan diet – even if you're not a natural herbivore.
2. Say 'No' To Single-Use
Single-use plastics waste is clogging up the oceans, contributing to the deaths of 1.1 million marine animals every year. So, it's important to start saying no to single-use plastics, wherever possible.
The best place to start is by swapping out the plastic water bottles you buy in shops and getting a reusable one instead. Not only will this save you money in the long-run, but a reusable water bottle will also keep your drinks cold for longer and will help you stay on top of your hydration.
You could also try taking reusable shopping bags with you to the supermarket or using a metal straw in your drink instead of a plastic one.
3. Reduce, Reuse, Recycle
A great way to cut down on waste is to recycle. However, in Australia, our recycling rate is way down. While other developed economies recycle about 55% of their waste, we only recycle 40% of ours.
To change that, make sure you're using the correct bins for your waste. And, if you're uncertain as to whether something is recyclable, check the item's packaging and make sure that it is accepted as part of your region's recycling program.
4. Shop Fairtrade
A Fairtrade logo on a product's packaging is a surefire way to tell that it has been made using fair and sustainable production methods.
Plus, the Fairtrade organization champions independent farmers. So, by swapping out your usual products for Fairtrade-approved ones, you'll be contributing to better working conditions for the people who grow and distribute your produce.
5. Don't Drive If You Can Walk
The exhaust fumes from your car have a massive part to play in polluting the planet. In fact, driving is one of the most polluting activities that people do on an everyday basis. So, cut down on your fuel consumption by walking more and driving less.
Not only will this be better for the planet, but it will also be better for you, too! If, for example, your drive to work takes just five minutes, why not swap that out for a 20-minute walk? You can reduce your carbon footprint and improve your overall fitness at the same time.
6. Stop Wasting Food
The food you buy and eat takes energy, fuel, and water to produce and distribute. If you want to minimize the impact your eating habits have on the environment, then you'll need to take care not to produce too much food waste.
Start by looking at your shopping list and cutting out the things you don't need. You could also do some stock control before your weekly shop, to ensure you don't buy anything that you already have.
That said, food waste is sometimes inevitable. No need to worry, though, because most food left over after a meal can be refrigerated or frozen and eaten later.
Similar Stories: