Do you want to earn big amount of money by your career, then you should look out this document before choosing any field.
For making the handsome money in your career, a medical occupation may be right for you. Money is the name of all necessities.
We collected the latest date from the Bureau of Labor Statistics Occupational employment statistics programs and made a list of highest paying jobs in America.
According to this report, all the medical professionals are earning the full pocket of money annually. Among these 21 highest career jobs in the U.S., Anesthesiologist is ranked on the first number earning $261,730 annually.
21 Highest Paying Jobs in America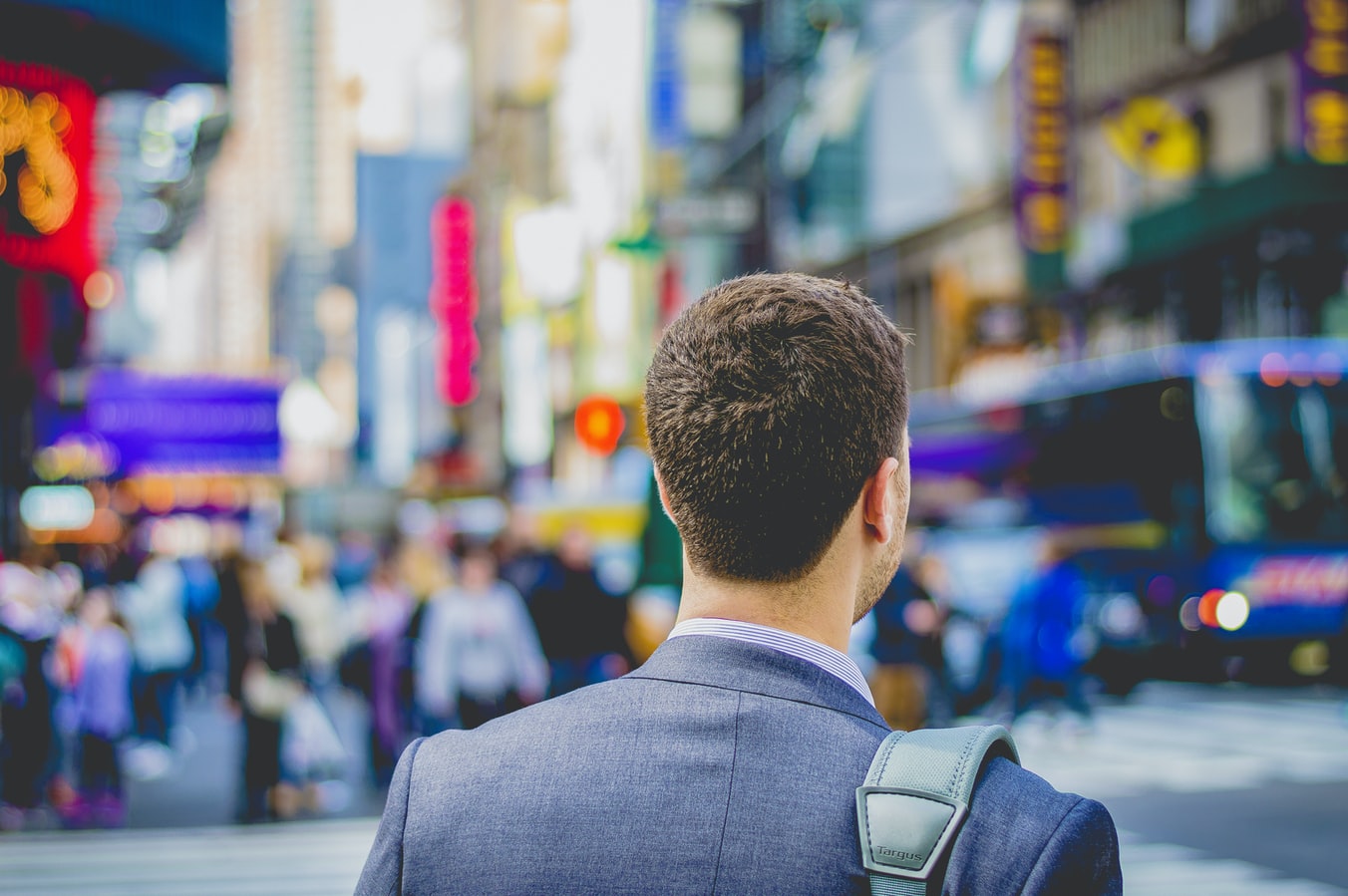 1. Anesthesiologists
Annual Salary: $261,730
The highest paying career in the U.S.A is Anesthesiologists who administer anesthetics before, during, and after surgery.
According to the Bureau Labor of Statistics report, approximately 31000 anesthesiologists in the United States ranked first as the top-paying jobs in America.
2. Surgeons
Annual Salary: $252,040
The second best job in America is the Surgeons, who are earning almost $252,040 annually. Surgeons are physicians who treat diseases, injuries, deformities with invasive and non-invasive surgical methods.
3. Oral and Maxillofacial Surgeons
Annual Salary: $237,570
The oral and maxillofacial surgeons perform surgeries on all soft tissues and oral regions.
They are more specialized than the dentist, so they work with other specialized persons like orthodontists, restorative dentists and perform multiple duties related to your gums and teeth problems. Approximately currently 4650 Oral and maxillofacial surgeons are working in America.
4. Gynecologist
Annual Salary: $233,610
According to the BLS report,  in America, 18620 gynecologists are working with a handsome amount of money.
They are physicians who are providing all the medical-related care to pregnancy or childbirth. Moreover, they also help to treat women's diseases.
5. Orthodontists
Annual Salary: $230,830
A dentist who has specialization is braces and corrective measures for the teeth is called an orthodontist.  The report says there are almost 5990 orthodontists in the United States.
6. Prosthodontists
Annual Salary: $220,840
Another top-paying job in America is Prosthodontists, who construct oral prostheses to replace missing teeth and other oral structures.
There is no doubt one of the highest paying jobs in the U.S., but only about 490 prosthodontists work there.
7. Psychiatrists
Annual Salary: $220,430
Subspecialty and friendly professionals who are earning $220,430 annually. They diagnose, treat, and help people to prevent mental disorders.
8. General Practice Physician
Annual Salary: $213,270
Physicians diagnose and treat diseases and injuries in the general population. They can refer to patients other specialists on needed for further treatment.
In the United States, approximately 109,370 people are doing a job as a general physician.
9. Physicians
Annual Salary: $203, 450
In this, all categories of physicians are included except pediatric. They have different specialties, and approximately 390,680 people are doing this job.
10. General Internists
Annual Salary: $20,440
Another good paying job in the United States is internists who provide the non-surgical treatment of diseases of internal organ systems.
11. Chief Executives
Annual Salary: $193,850
Another well known and highest paying careers in the United States is Chief executives. They determine and formulate policies of private and public sector organizations.
They set the guidelines in the right direction of the company. Yes! The CEO is earning a handsome amount of money.
12. General Pediatrics
Annual Salary: $184, 410
Approximately 29740 people are taking care of your children in the United States in the pediatric field.  Pediatrics are also physicians who diagnose, treat, and help to prevent children's diseases.
13. Nurse Anesthetists
Annual Salary: $181, 040
Nurse anesthetics is not a simple nurse; this one is the highest career job category. They administer anesthesia, monitor patients' vital signs, and oversees recovery. The number of employed people as Nurse Anesthetics are 43,570.
14. General Dentists
Annual Salary: $178,260
A general dentist examines, diagnoses, or treats general malformations of gums and teeth— one of the top-paying jobs in America where almost 110,730 people are doing their favorite job.
15. Pilots and flight Engineers
Annual Salary: $174, 870
Pilots and flight engineers provide navigation guidance by using the plane's instruments. You have to need just a bachelor's degree to earn this annual Salary as pilot or flight engineers. Currently, 84 520 people are working as pilots engineers.
16. Petroleum engineers
Annual Salary: $156, 780
Approximately 32,620 people are providing methods to improve oil and gas extraction and production in the United States. According to another report, the employment will increase 3%  in this field between 2018-2028.
17. Computer system managers
Annual Salary: $156,930
Nowadays, I.T. developers are catching the attention of the world. It is because, in this technical era, they plan, direct and coordinate activities.
They perform these tasks in the field of information systems, systems analysis, and computer programming.
18. Architectural And Engineering Managers
Annual Salary: $152,930
The skyscraper buildings all around us are the talent of architectural and engineering managers.
Architectural managers are performing their duties by the plan, direct or coordinate activities in this field.
They are experts to direct, review, or approve project design changes. Approximately 194,250 people are providing shelter to our homes or business places as architectural managers.
19. Marketing Managers
Annual Salary: $149,200
Among all other marketing, managers are the best jobs in America who earn $149,200 annually. They plan to direct or coordinate marketing policies.
Marketing managers work in these top-paying industries such as scientific research, cable subscription programming,  oil and gas extraction, Apparel manufacturing, and motion/picture video.
20. Financial Managers
Annual Salary: $147, 530
One of the good-paying jobs is a financial manager who controls all your financial activities such as investing, banking, securities, etc. In America, 654,790 people are doing work as financial managers.
21. Lawyers
Annual Salary: $145,300
In our list of 21 highest paying jobs in America, the lawyer is the last one. Lawyers save their clients in criminal and civil litigation and legal proceedings.
Lawyers defend their clients to draw up legal documents and advise clients on legal transactions.
Bottom Line
We have concluded the article of 21 highest paying jobs in America in which Anesthesiologist ranked at number one and lawyer at twenty-one.
Hopefully, this list of best-paying jobs will help to get you the right profession according to your interest.
For more updates, feel free to visit our news section.